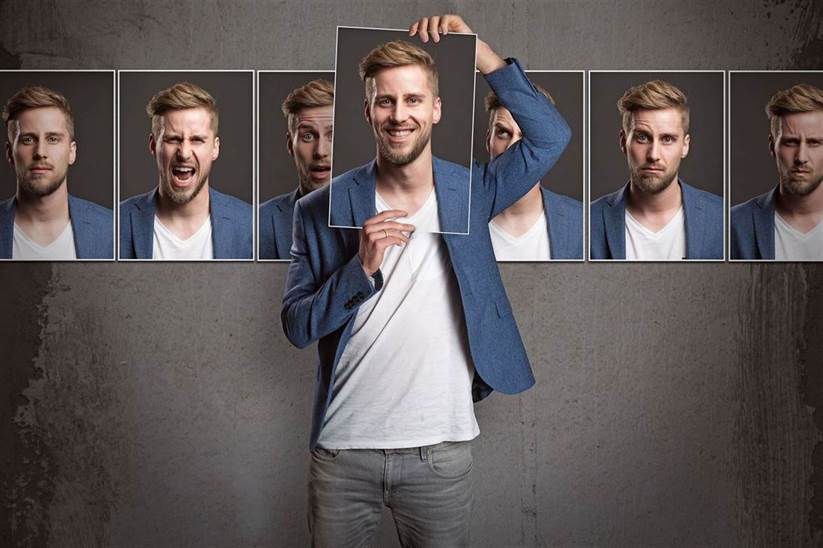 We know that music can evoke powerful emotions; emotions so strong they produce physical effects, like frisson. That's one of the reasons learning to play music is so wonderful; you can evoke these emotions in yourself, and in those around you, a feeling of being transported to a different plane of existence, for a few brief moments. Great music can be a life-altering, perspective changing experience. Why? How does music evoke such powerful feelings?
One way is through memory; a song can evoke a particular period of time or even a particular moment. For myself, most songs off of the Beatles Rubber Soul are evocative of a summer some years ago I spent riding in my friend's car, going nowhere in particular, the warm air and psychedelic folk blending together into a kind of numbing bliss. Other times, music can be evocative of a very particular moment; I can't hear Jungle Boogie without remembering my friend singing it at karaoke, to raucous applause from the not-all-there crowd. Music can help us remember good times and bad times, and it's often self-referential, so you never know when you'll hear a piece that brings you back to something that happened long ago.
Music is also the language of emotion; words convey an experience through simile and metaphor, while music is the experience. When we hear a slow, mournful song, it reminds us of sadness because the tempo and dissonance feel the way our minds feel when we're grappling with insecurities or loss. A slow song doesn't have to be sad, though; a song going at a languid pace with a killer bassline and a smooth flow might remind us of driving down a highway on a hot, humid day, relaxing and enjoying ourselves. A fast, frantically paced song might make you feel anxious or claustrophobic, especially if all of the instruments are close together in the mix. Music mirrors mental state.
Before we talk about the next facet of music that evokes an emotional response, I want you to think about it. What could it be? You might be craving the answer, but you're not getting it yet. Soon. Probably within the next couple of sentences. Here it comes. After all this time, I must have built up a feeling of anticipation.  That feeling, of a build and release, is something we crave as humans; music is emotionally evocative for the same reasons that opening a present or exploring a new city is exciting. You know you're going to find something, that they'll be some kind of release, but how it will happen and what it will look like? Not knowing excites and tantalizes.
Feeling emotion when listening to music is one thing, but being able to create the music yourself, transferring your emotion through your voice or instrument to another person? That's powerful. Winnipeg voice lessons are available so you can train your singing voice to convey every emotion imaginable with heart-piercing clarity. If you feel it, you'll be able to express it. What's more human than that?