The Academy of Music offers quality live Online music lessons via Zoom and FaceTime that are fun, convenient, and affordable!
Advantages of Online lessons
Taking an online lesson is simple and you don't need any technical knowledge. Just have a computer, laptop, or tablet and internet access and you are ready to go! As we celebrate our 30th anniversary during these unprecedented times, we would like to offer you your first online lesson for free!
Warming Up:
Students can warm up on their instrument before their lesson, only stopping seconds before the lesson begins.  The student also gets to play their own instrument.  This would enable them to play at their best for their teacher.
Online lessons are more convenient
One of the advantages of online music lessons is the convenience. It's great that you can study music from the comfort of your own home. There's no travel time to account for and there's often much more flexibility when scheduling lesson times.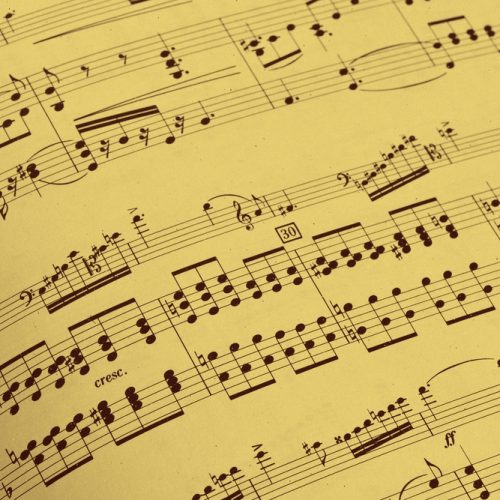 Ability to Record Lessons:
Students can easily record their lesson for play back during the week which is quite advantageous.
Immediate Practicing:
While face-to-face students must drive home before practicing what they learned, distance students can practice immediately after the lesson when ideas are fresh and when energy levels are still high. This is an extra practice session most students will get.  The first practice session will always be of higher quality when it is done immediately than if it were done the next day, and the first practice session is the most important session of the entire week.
No Waiting:
  Parents and siblings can do their own thing while one of them have lessons instead of having to wait as at a studio.
Safe:
On-line lessons are the safest way to learn with no concern about the spreading of viruses.
Learn Instruments Online!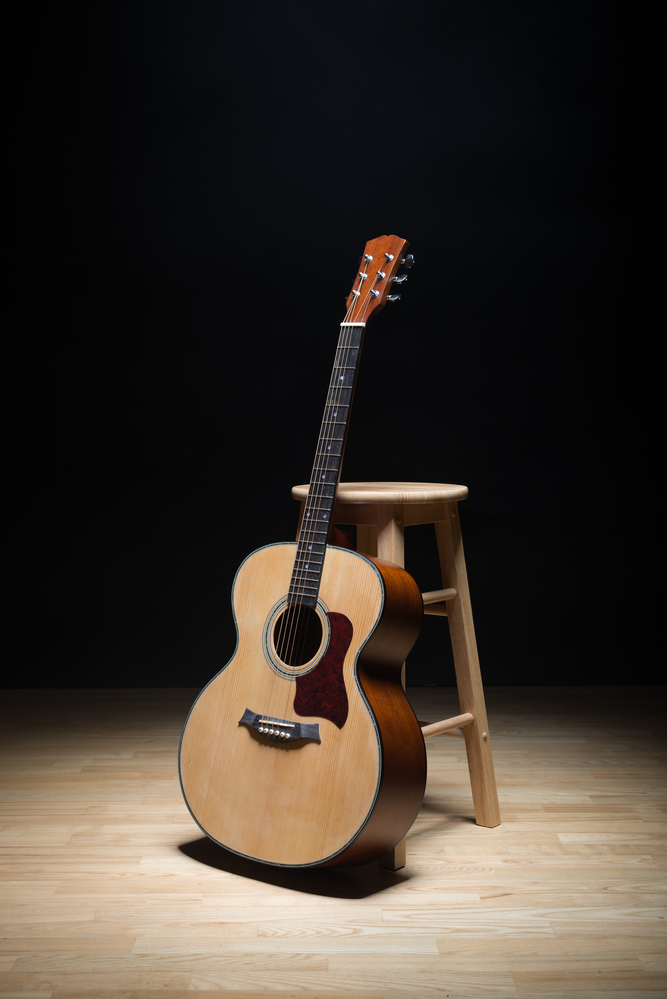 Guitar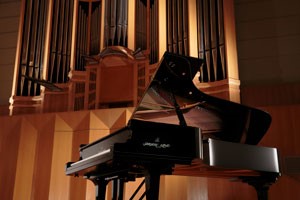 Piano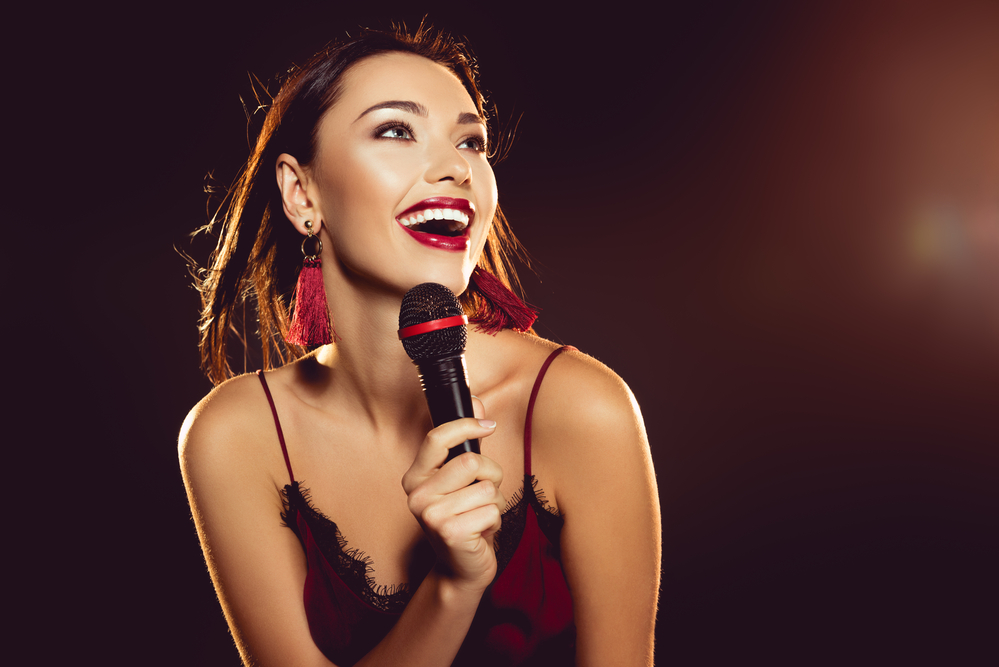 Singing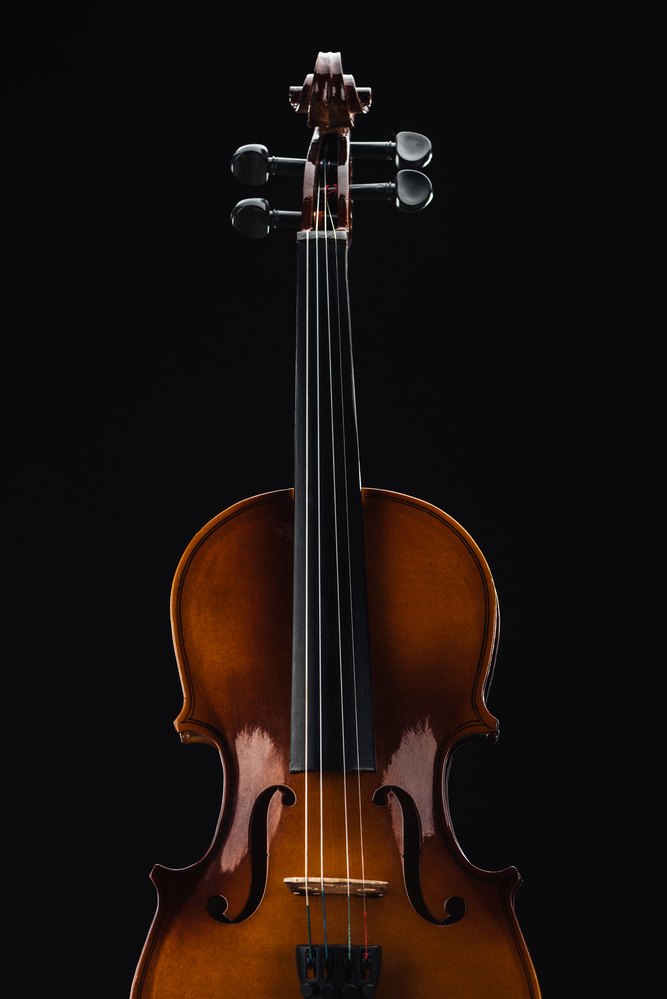 Violin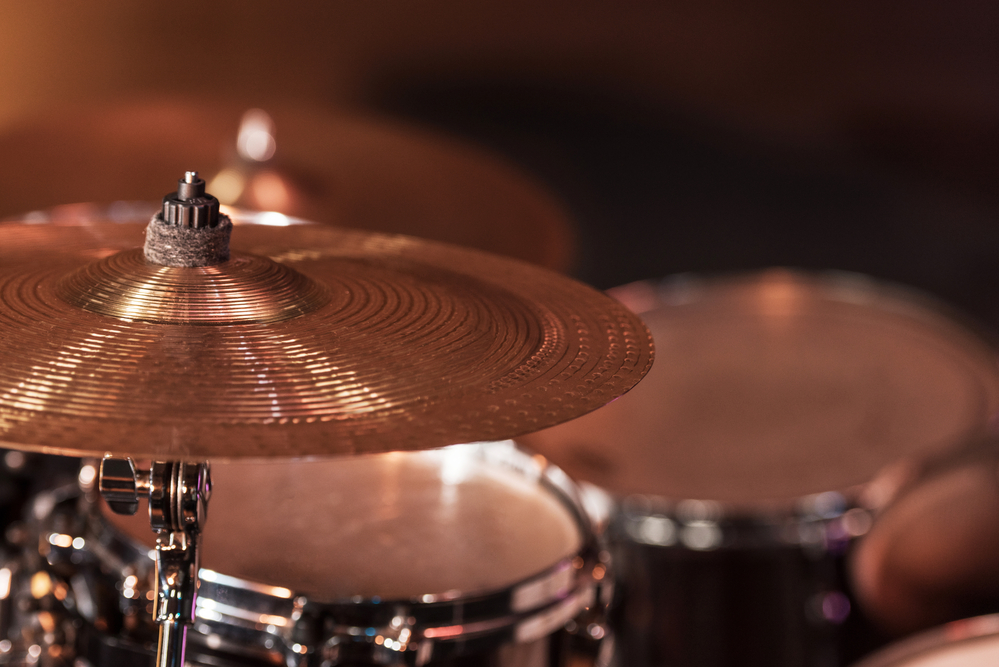 Drum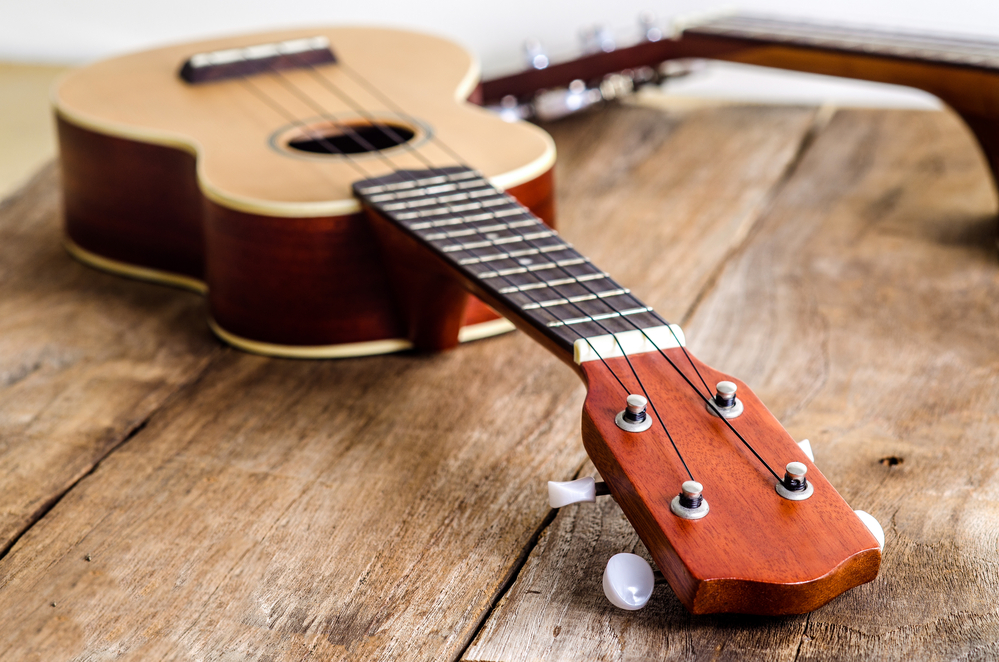 Ukulele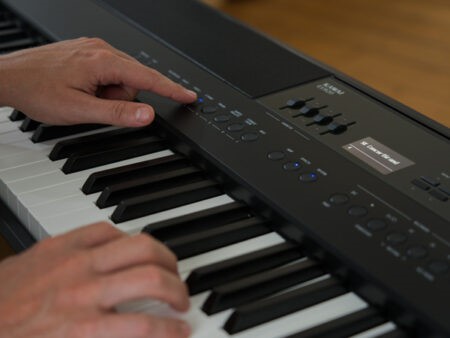 Keyboard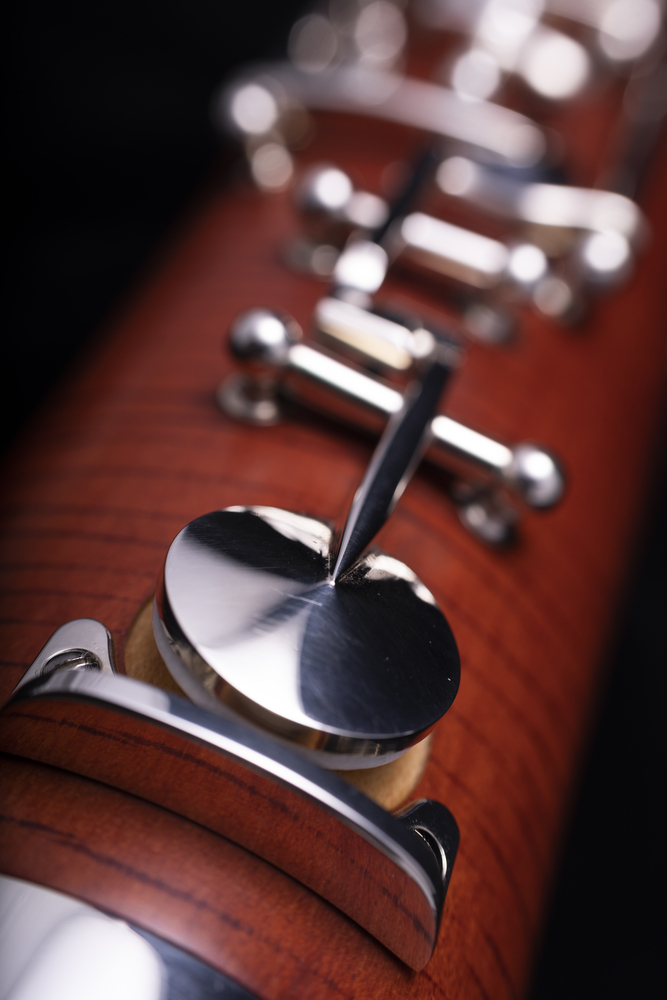 Basson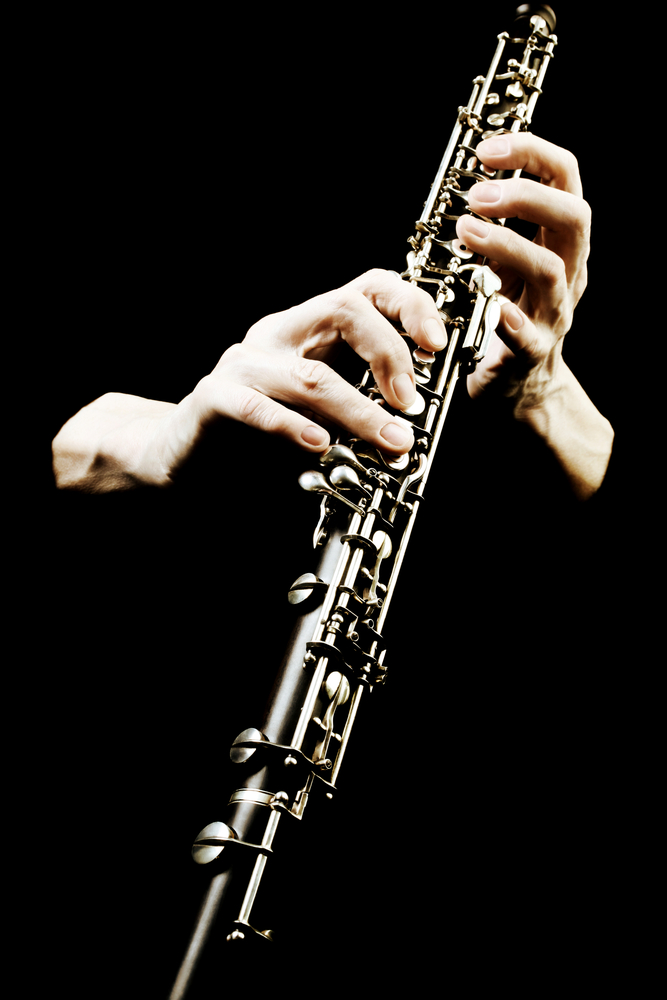 Clarinet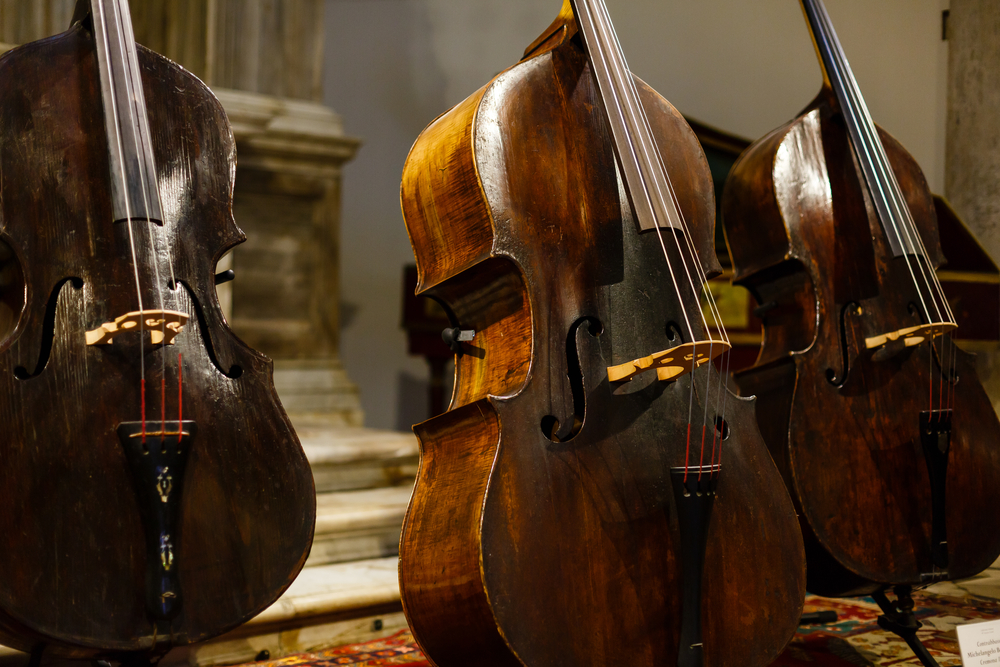 Cello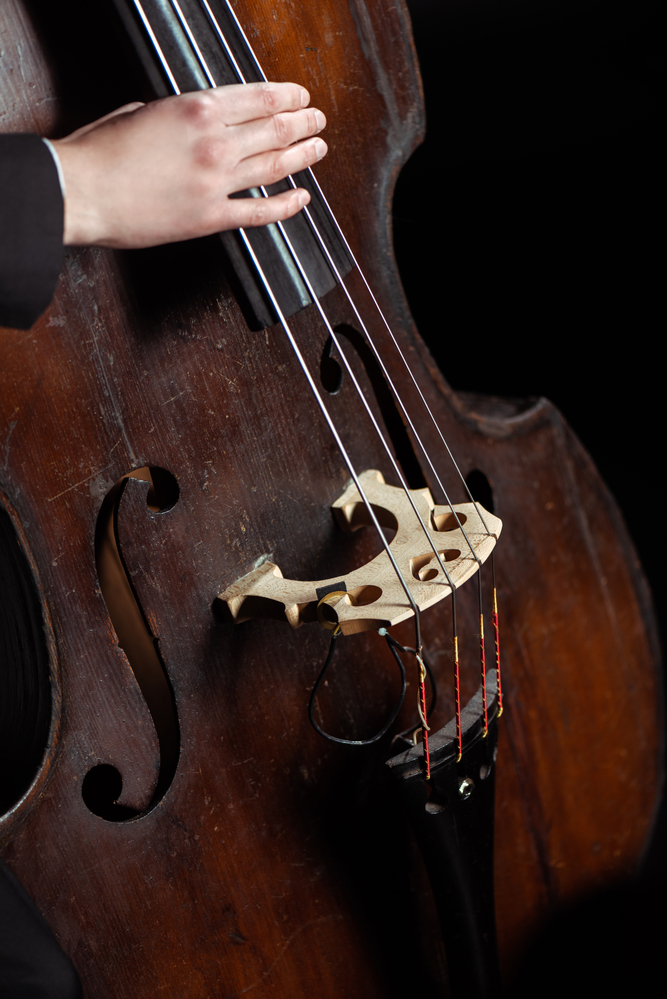 Double Bass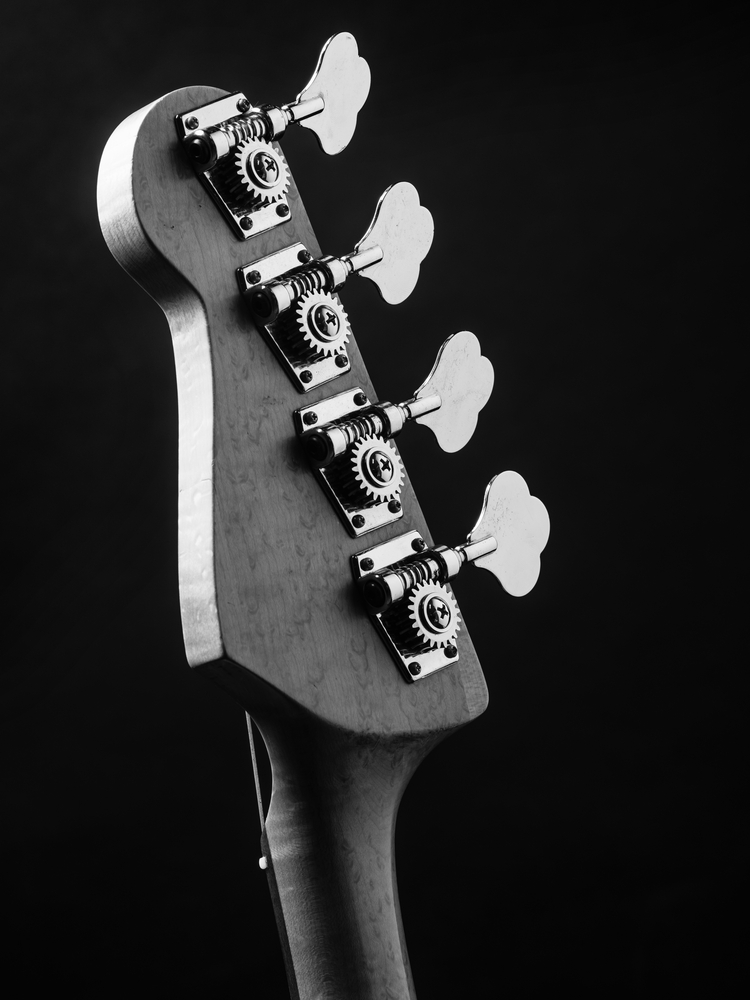 Electric Bass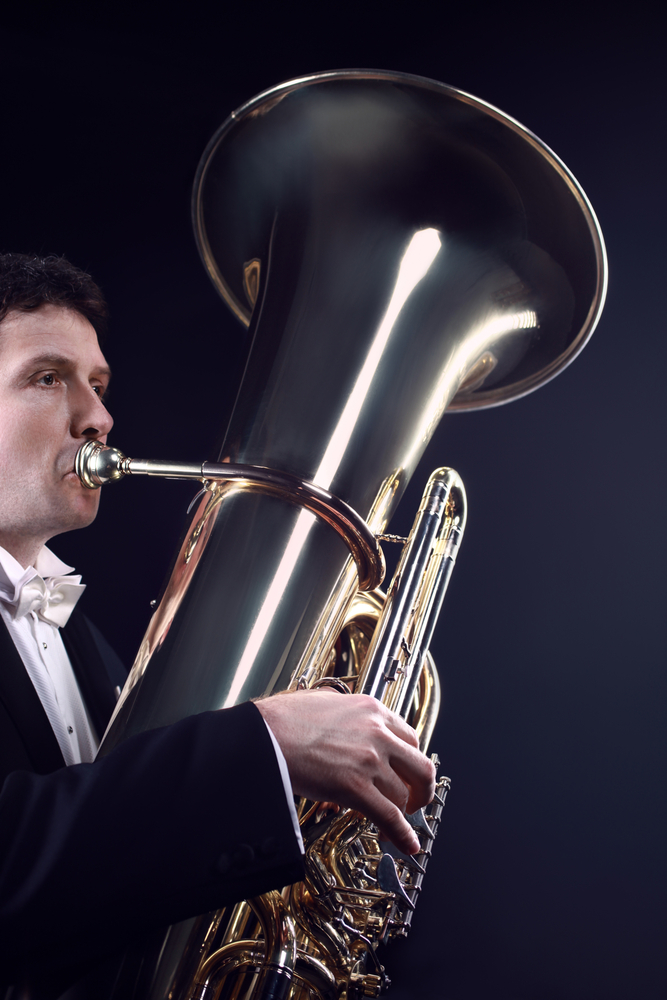 Euphonium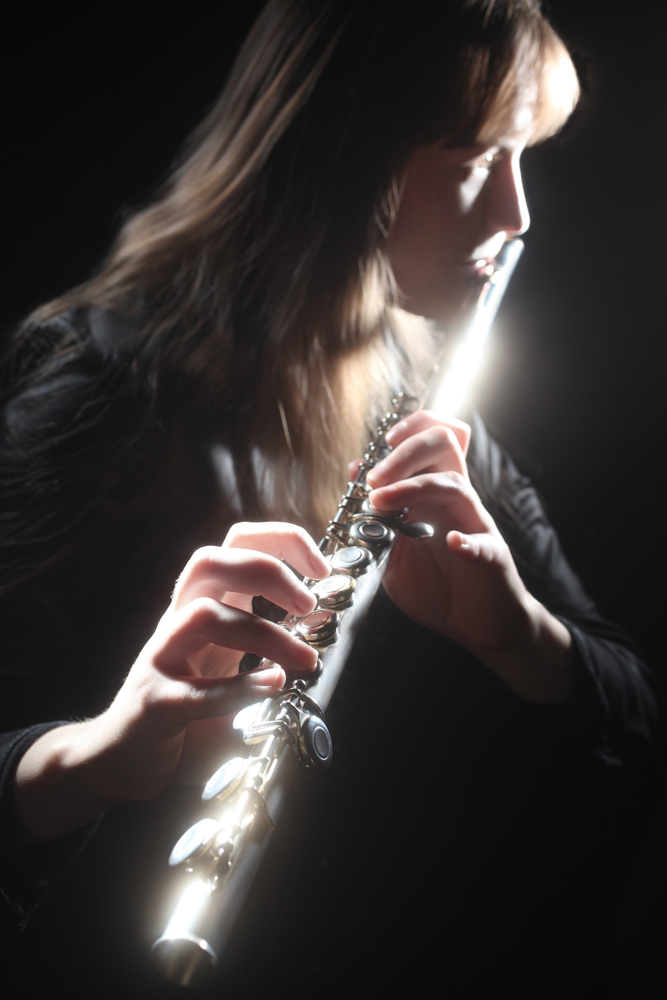 Flute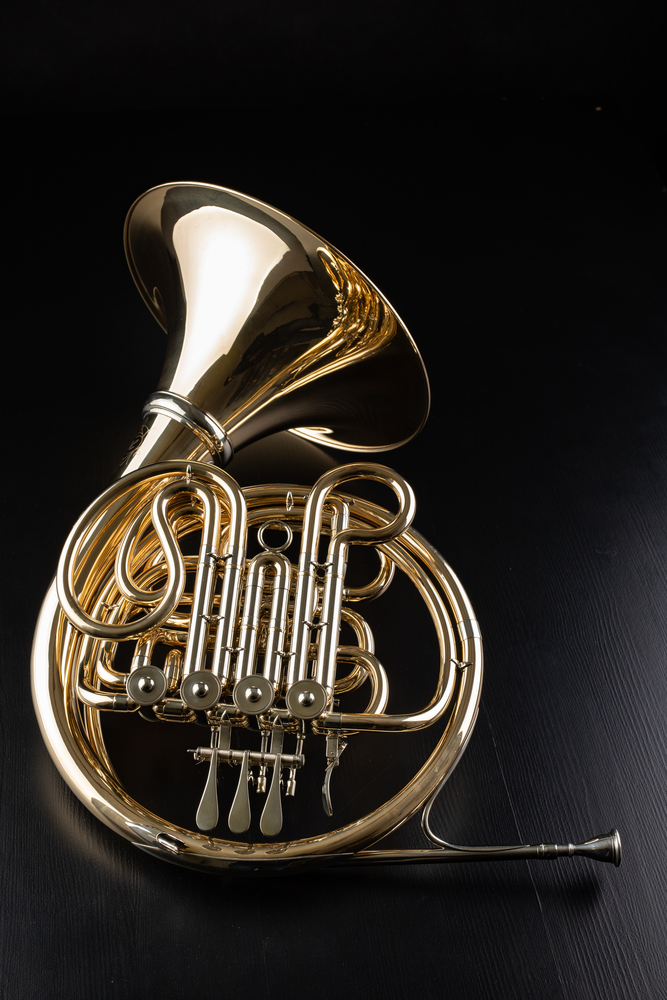 French Horn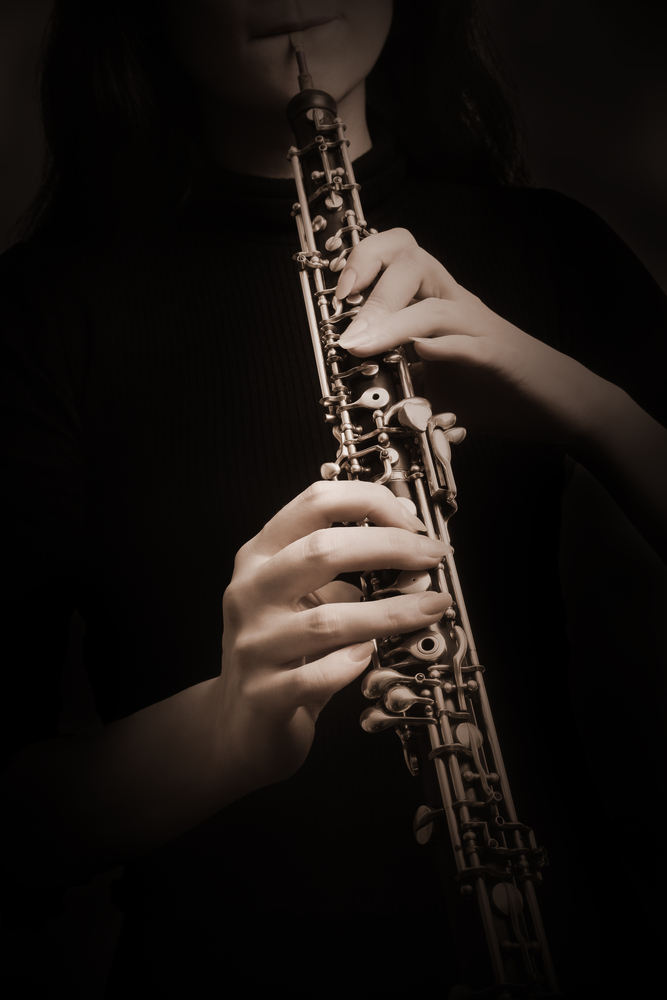 Oboe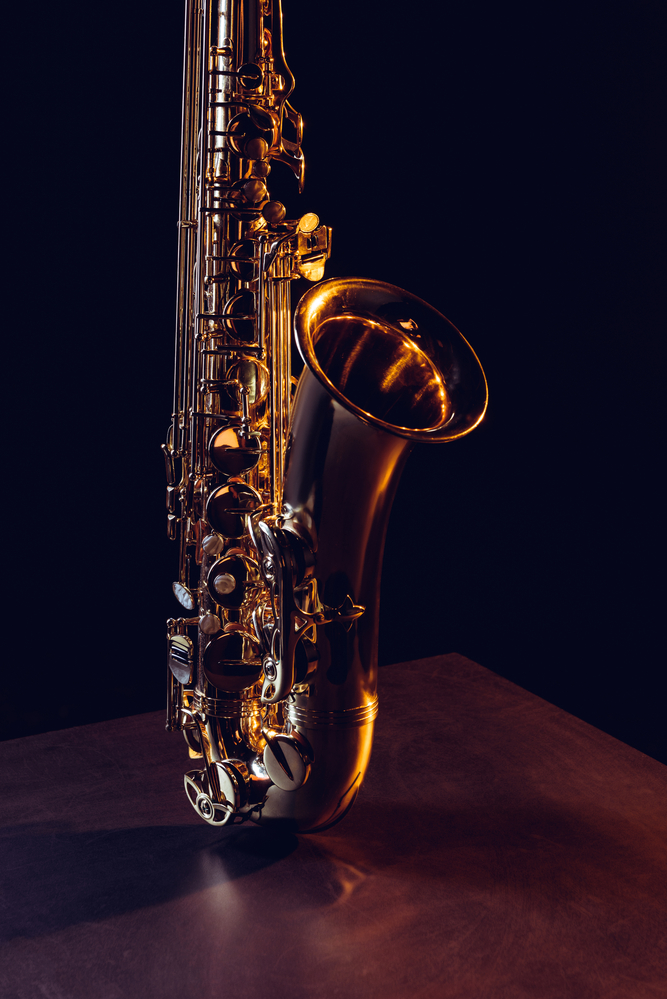 Saxophone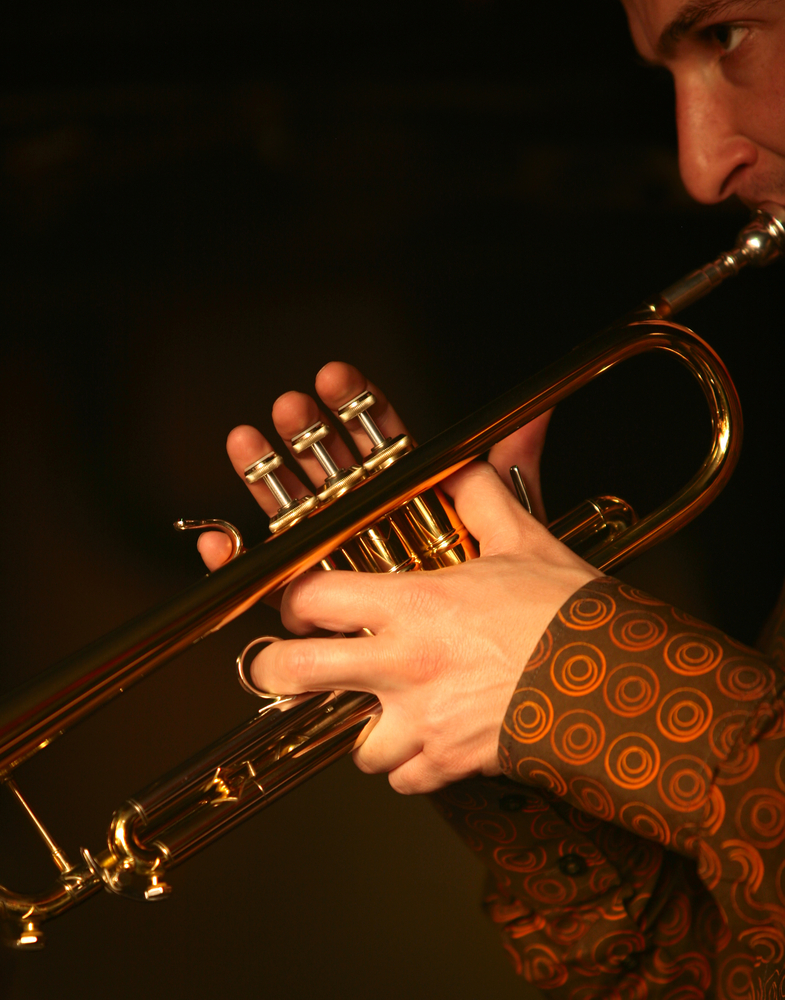 Trombone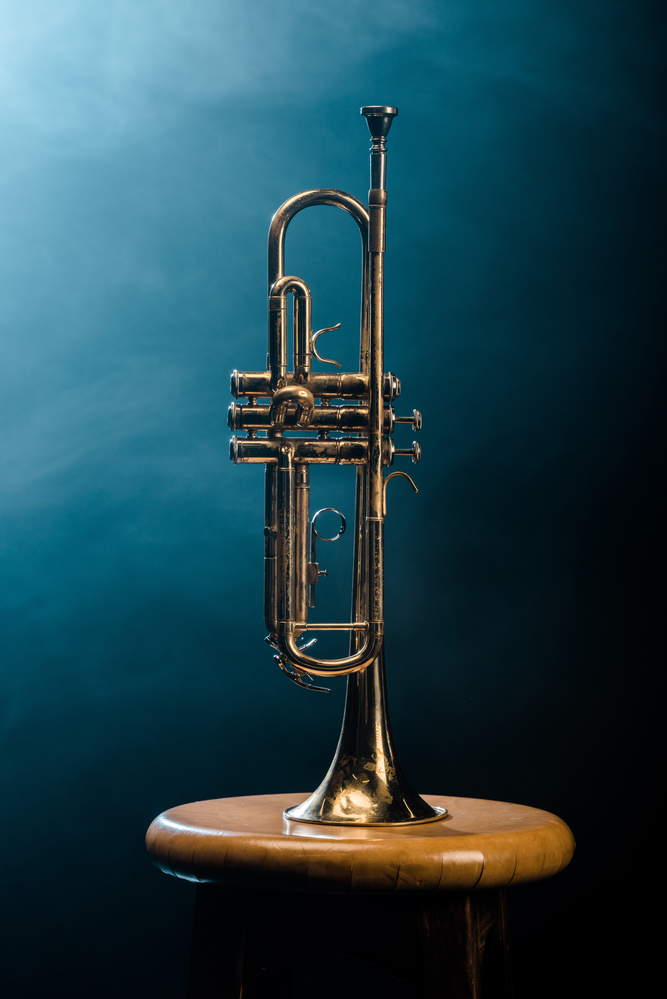 Trumpet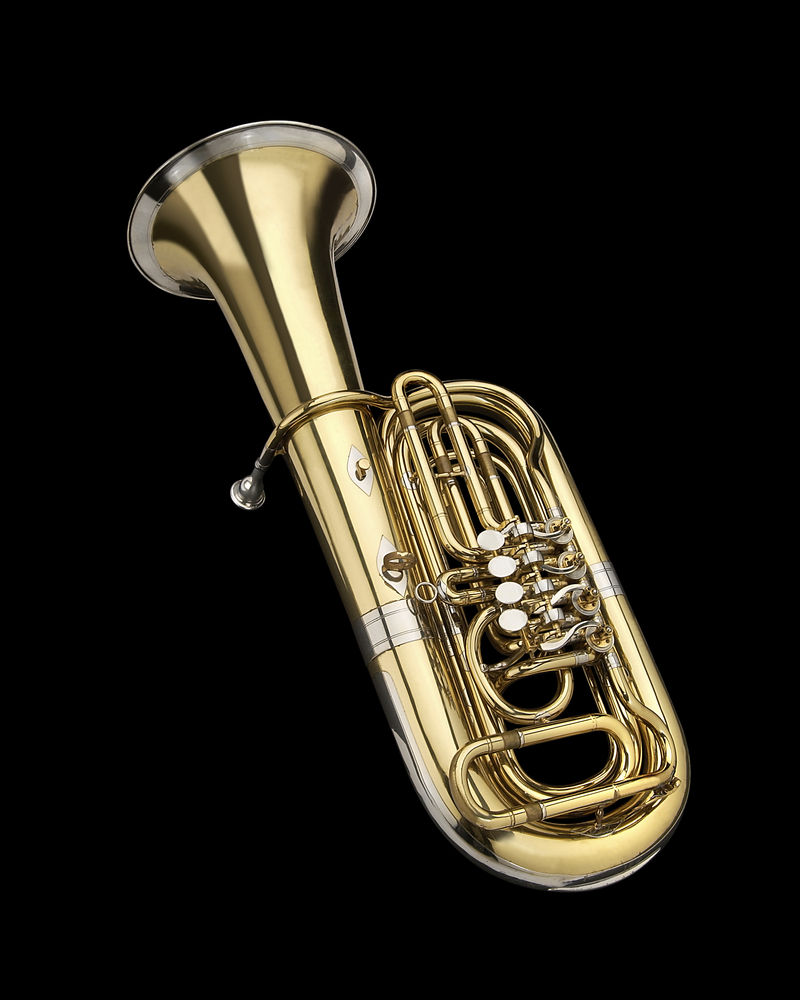 Tuba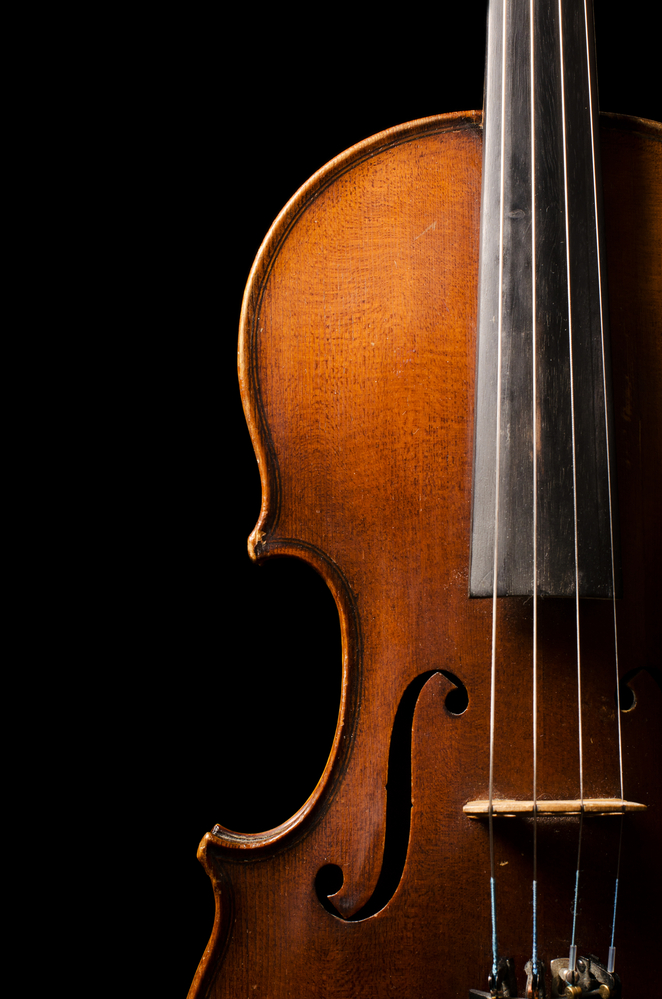 Viola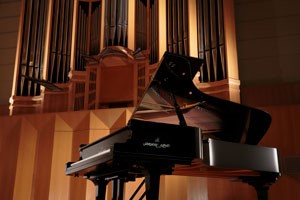 Royal Conservatory
Register for a class today!