Online Bassoon Lessons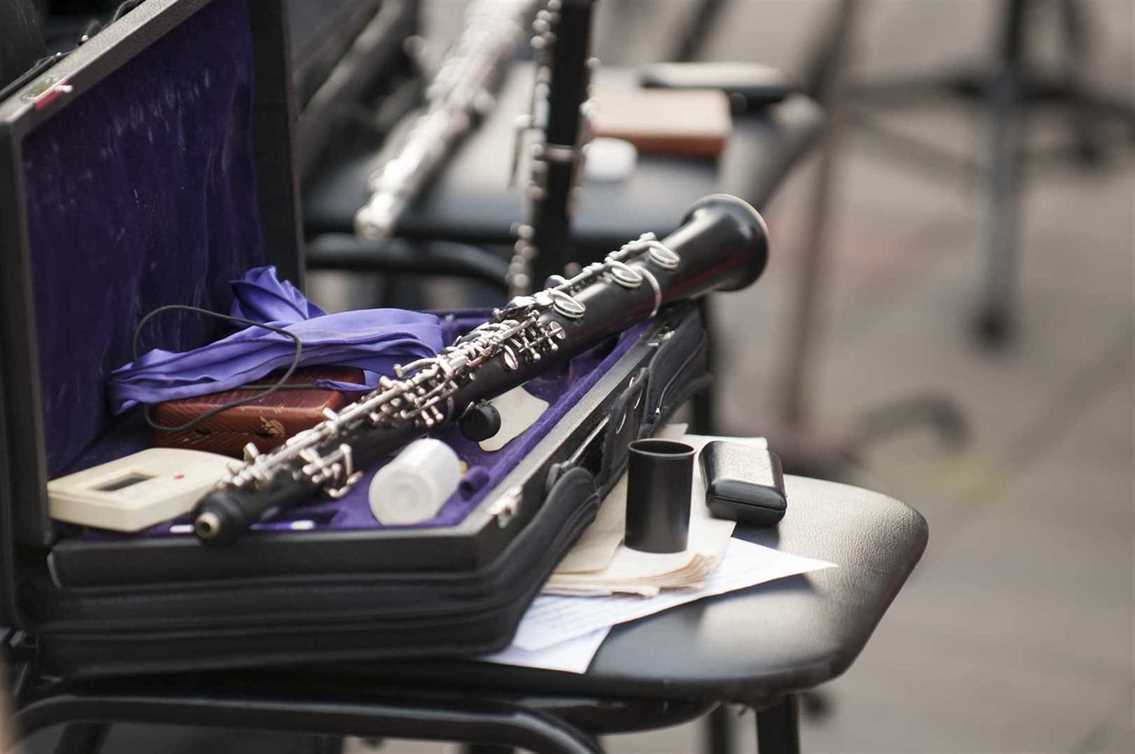 The bassoon is a beautiful, double reed woodwind with an incredible range. This versatile instrument can produce tones of all kinds of colours, from comical to lyrical; there are so many pieces that require bassoonists, as soloists or part of an ensemble, that it would be impossible to name them all. We want you to be a part of the great history of the bassoon, a history that stretches back to the early 18th century – that's why we offer in-home lessons for aspiring bassoonists.
In-home lessons are wonderful for parents, because they save you the hassle of driving your child to and from lessons. You can catch up on chores or relax, all while listening to your child progress down the path of musical discovery. These lessons are great for children, too; it tends to be easier to learn something new when you're in the comfort of your own home. Having familiar surroundings makes it easier to dive into the unknown. Staying in your home to learn is wonderful for adults, too; we come to you, so you don't need to travel, and you can learn in a comfortable space at your own pace.
 Now that you know where we'll teach you the bassoon, you want to know how we'll teach it. We have a few different courses available, something suitable for all levels of experience. For newer bassoonists, we offer Hal Leonard's Essential Elements course. We love this course because it offers something for everyone; audio, videos, reading, written coursework, and of course, plenty of practical bassoon playing techniques. The course's progression is extremely natural, each lesson compounding on the last; by the end, you'll know how to read music, you'll understand quite a bit of music theory, and you'll have a good grasp of bassoon playing. Best of all, the Essential Elements course for each instrument follows the same progression, so you can get together with other students and play in a full band! For more advanced students, we offer Royal Conservatory bassoon courses. The Royal Conservatory is the gold standard for aspiring professional musicians; we'll make sure you have the confidence and expertise needed to ace the exams. Should those two courses not appeal to you, our instructors can personalize a program of study that best suits the needs of the student, whether it is to get a head start with a school band program, to reinforce and supplement a current school band program, to prepare for a university music program or just for fun!
 Now that you understand the how and where, what about the why? Given that you've read this far, we've got to assume you've got some idea of the benefits of learning the bassoon. To be brief: learning music boosts an incredible number of essential life skills. You'll learn new ways of thinking, a new language, you'll improve your reasoning, increase your physical endurance, breath control, and manual dexterity; you'll even boost your emotional intelligence and gain the confidence that comes from practicing a new skill to mastery. You'll learn persistence, focus, and good habits. Whether you're a child or an adult, these skills will serve you well.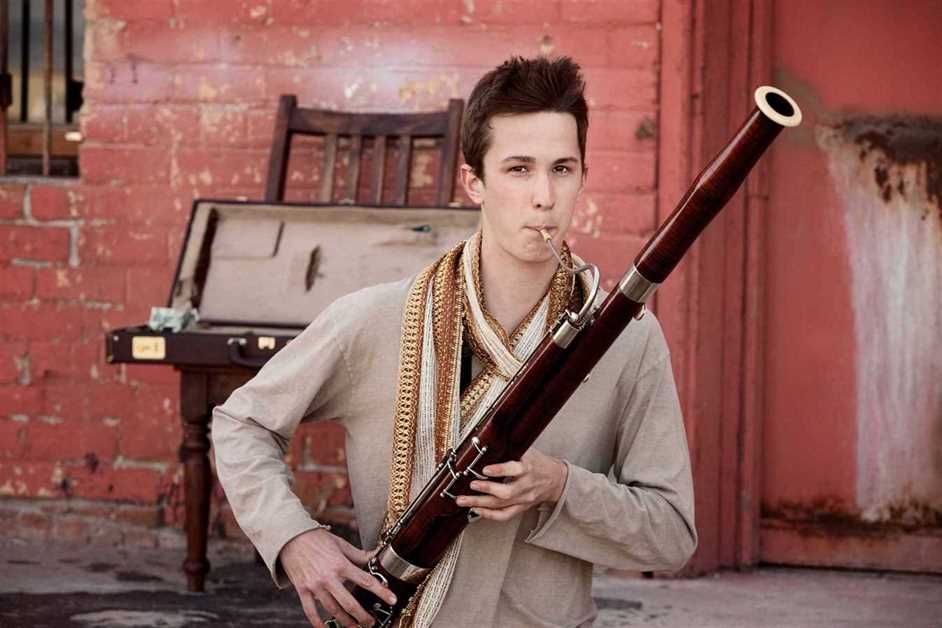 Finally, we come to the what. What you'll be learning is the bassoon; as we've already mentioned, this instrument is incredibly versatile, it's range flitting from bass to tenor. The instrument is extremely agile, and you can play quick runs between notes, making it a wonderful solo instrument. You'll learn techniques like double tonguing, circular breathing, fingerings, and even making your own reed. You'll also learn a plethora of songs in the orchestral repertoire.
 Classical music isn't the only place you'll find the bassoon, though; there are plenty of contemporary pop and rock works that feature the instrument. Songs like "The Tears of a Clown" by Smokey Robinson and "Happy Together" by the Turtles have the wonderful sounds of the bassoon. The most leftfield use of the bassoon might be in the grime genre from the UK; the instrument is used by Stormzy on some of his tracks. You might also check out bassoon covers by the Bassoon Brothers, who have interpreted a plethora of contemporary pop music for the instrument.
 Knowing what, where, why, and how, you only need to know the who. We're Academy Music, and our professional instructors will help you along your musical journey, no matter what your starting point is. We're passionate about music, and passionate about teaching; your success is our success. You're walking down the incredible path of the bassoonist; let us be your guide.