Studio Music Lessons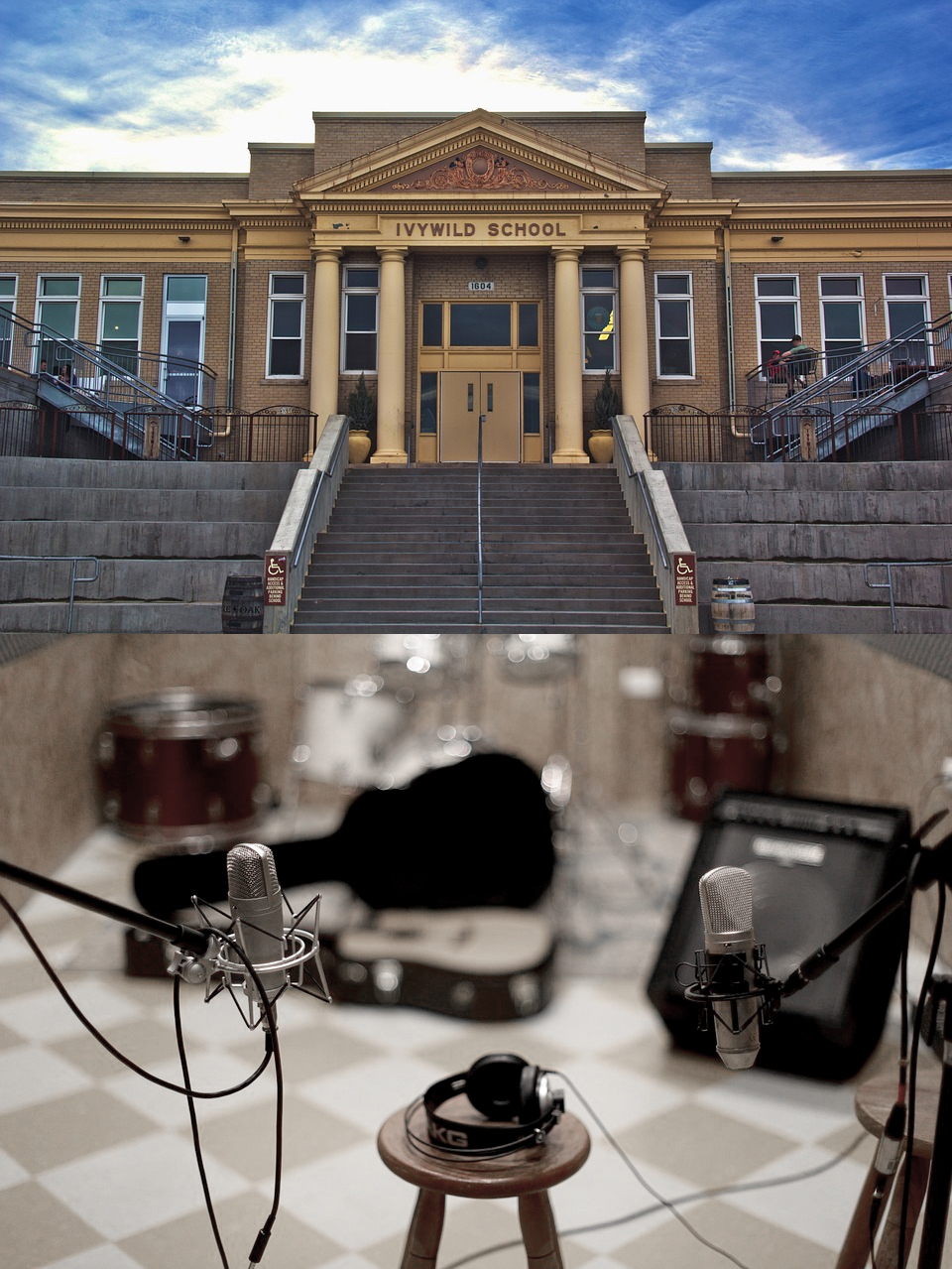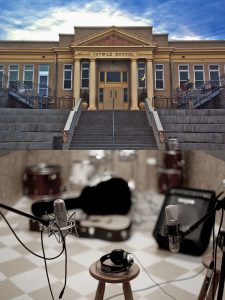 The Academy of Music is now offering private lessons in studio. Please check your area in our locations tab to see if there is an Academy of Music studio near you. Lessons are one on one and we follow the current recommended safety guidelines regarding washing of hands, physical distancing and cleaning of instruments between lessons.
You can register for studio lessons here.