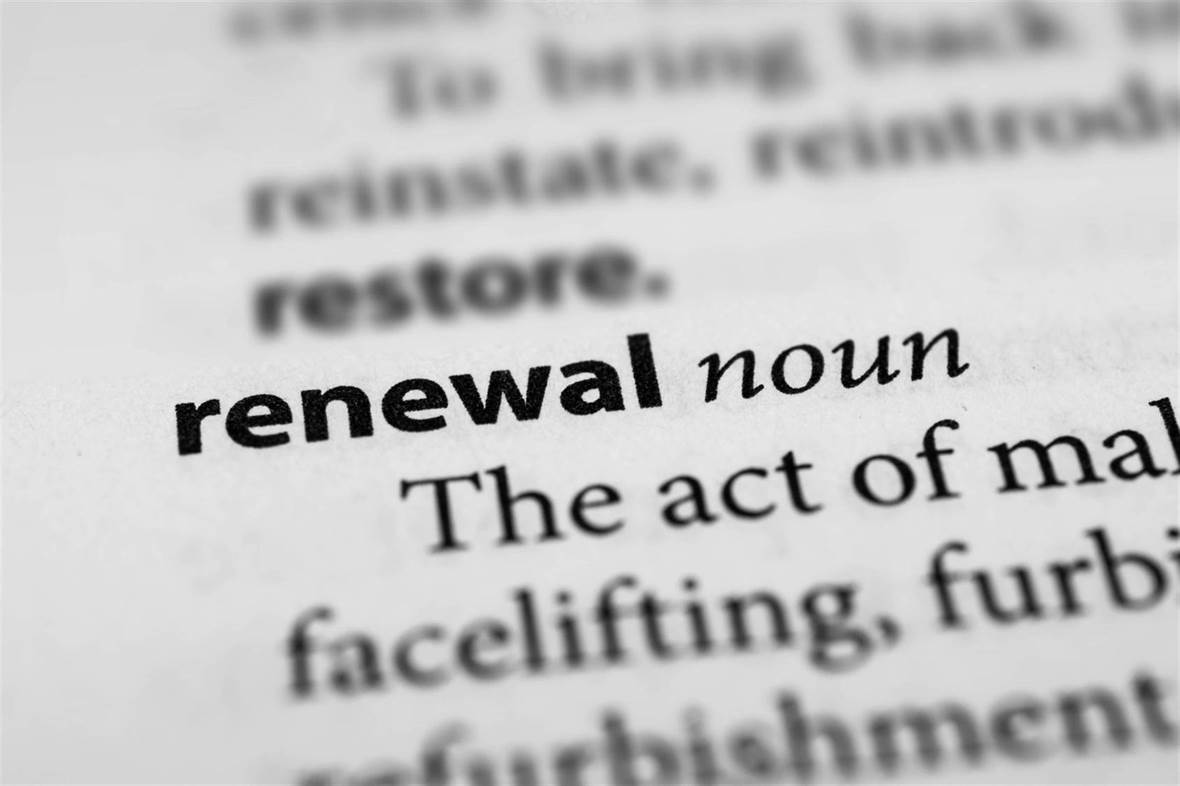 There's an excellent pop-rock album by the French band Phoenix, titled "Wolfgang Amadeus Phoenix". In the song Countdown, lead vocalist Thomas Mars sings "Do you remember when 21 years was old?". At the time I heard it, I did not, in fact, remember when 21 years was old. That's because I was not 21 years old at the time, so while 21 years wasn't necessarily super old to me, it was still older than I was. 10 years later, listening to the album again, I do remember when 21 years was old. Specifically, I remember listening to the album, thinking 21 years was old, and feeling like the lyric didn't apply to me. I appreciate the lyric now on a meta-level, because it brings me back to a specific time and place, and I'm flooded with memories of preparing for finals and working on papers.
I love Thomas' vocal delivery on this entire album. He has a strange way of ending his phrases, where on the last syllable of each line, his voice lilts upwards, and the last note is just a little higher than the rest. It builds a sense of anticipation, a longing for the next line. It's perfect for an album trying to build a bridge between pop-accessibility and tuneful musicianship; you're always waiting with baited breath for the next phrase. Over the years, I've come back to the album again and again, in large part because of how stunning but weird the vocals are.
Vocals are one of the main reasons we go back to music again and again. In folk culture, music is often focused on the vocals, because it's easy to teach a call-and-response or a simple chorus. Simple songs like "This Little Light of Mine" can become anthems because of their universal themes and adaptability. Singing is by its very nature participatory; you can join in the chorus, you can find harmonies, you can blast a song and sing it with friends while driving down the highway on a hot summer night. As we sing, the song is recontextualized and adapted; we might change the lyrics, we might play around with the melody, we might elongate or shorten syllables to change how the song feels. Over time, this leads to whole new renditions of songs; see how different artists interpret "Can the Circle Be Unbroken", from mournful to hopeful.
Learning to improve your voice with Winnipeg voice lessons can help you become a part of the tradition of musical renewal. Like me listening to Phoenix again after 10 years, you'll hear new songs and, with your training, be able to appreciate more of the nuances in the vocals, the difficulty of what these artists are doing. You can become a part of the tradition of reinterpreting music, inspiring whole new generations of artists to contextualize old songs to modern times. You can use your voice to send a message to anyone who listens, and even create new songs to be reinterpreted, years down the road. Your voice is a powerful tool; we can help you hone it.