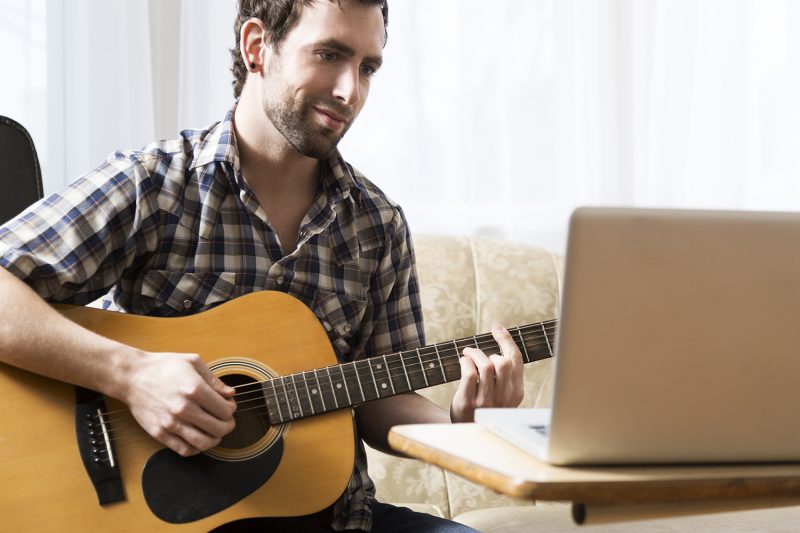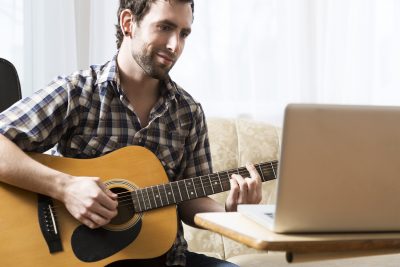 This year we have gone from "business as usual" to extreme social distancing in only a matter of a few short months. The entire world feels like it's on lockdown due to the coronavirus pandemic. Otherwise known as COVID-19, this virus has taken the world by storm, and has pushed a lot of people into a corner, wondering what they can do to achieve some sort of normalcy in their otherwise shaken up lives.
With "social distancing" being implemented everywhere we look, it's incredibly important for everyone to do their part in helping themselves and those around them to foster an environment focused on both safety and health.
Many schools are now closed, and students are being homeschooled, mostly by parents. This has been a major disruption for both parents and students alike, since a lot of parents are still working (to some degree) either at home or at their place of business. Social media is full of uncertainty, with the popular question, "who will teach my kids?"
We are extremely fortunate to live in a digitally connected world, from Facebook and Instagram, to Netflix and YouTube. At Academy of Music, we've been offering online music lessons for quite some time, but lately we've seen a lot of students move from traditional in-person music lessons to online learning.
All you need is a high-speed internet connection, and a computer, tablet or phone that supports video communication, and you have everything you need to be able to take part in online music lessons.
Our music teachers are passionate about teaching their students one-on-one, so taking the lessons online is a smooth transition. The best part about online lessons at this time is you can keep learning, while also maintaining social distancing! With so many people at home, your lesson schedule can also be quite flexible, and be worked around your schedule. Your teacher will work with you to figure out a time that best suits the both of you, and we know it will be something you can look forward to week in and week out.
Another great aspect of taking online music lessons at home, is less travel time for those that would normally have to attend a lesson outside of their home. This time saving opportunity allows for increased productivity, to be able to spend more time practicing, or other activities that help us grow. Plus, when utilizing online learning, you can sign up and start taking lessons with us anywhere in the world! No matter how far away you live, it will be like our music instructors are right there with you in your home – in real time!
The Academy of Music offers music lessons for all ages, and we have a lot to choose from! Just check out the Instruments tab in the top menu and you can see that we offer something for everyone. Our secure payment option is a breeze, and you can get enrolled in just a few clicks, making being stuck at home a lot more enjoyable right now.
This world pandemic has forced so many of us to make adjustments. At this time, it's too early to tell when life will get back to "normal", but that doesn't mean we need to stop everything we were doing. History has proven that music will always play a major role in our lives, even when our lives aren't easy.
We need to focus on the good, more now than ever, and let our passions flow wherever we are.