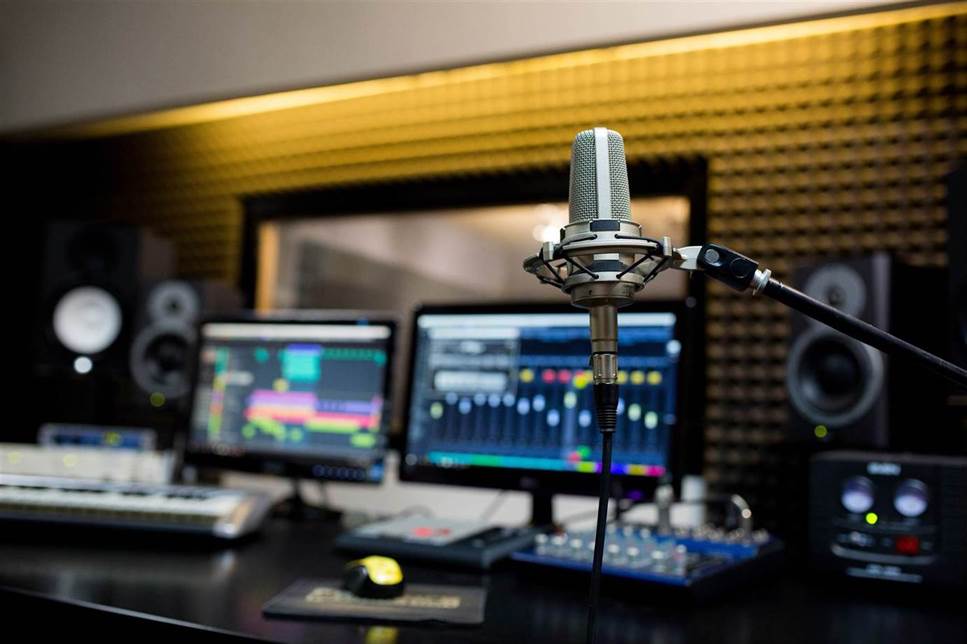 One of my favorite composers of the last few decades is David Wise. Mr. Wise worked for game developer Rare, and created soundtracks for some of the iconic games of my youth, most notably Donkey Kong Country 2, though his work spans all of the Donkey Kong Country games. His ambient tracks, made despite the extraordinary hardware limitations of the console they were released on, the SNES, are incredible pieces of music; for a taste, listen to the Stickerbush Symphony. I might delve deeper into how limitations enhance creativity in a future post, but for today I'd like to talk about how we consume music, namely how we consume it in non-music media.
Music is an interesting art form, because it exists within other art forms, namely movies, video games and podcasts. On occasion, music is the focus of these mediums; there are podcasts about music that are hosted by famous musicians, rhythm based video games where inputs must be pressed in time with the music, and musicals where the narrative is told primarily through song. These are the exceptions, though; most of the time music in these mediums is used to set the tone, to create audience expectations for what's to come. The theme music to Halloween is a great example of this, a repeating motif in 5/4 that's sure to send chills down your spine. The dramatic tension by the two repeated notes in Jaws, speeding up as the shark comes nearer still have an effect on me to this day. The epic, orchestral soundtrack of Star Wars gives the viewer a sense of the scope of the movie before it even begins, the majestic sounds seemingly to fill the whole galaxy, not just the theatre. Ennio Morricone's soundtrack for The Dollars trilogy, with its sparse instrumentation, galloping beat, harmonica, guitar, whistles and vocal sounds set us up perfectly for the adventures we're about to embark on with The Man with No Name.
In other media, music is part of the environment; this is known as source music, or diegetic music. In these circumstances, the music isn't just a tool to change the audiences' feelings; rather, it's a part of the overall storytelling, and the characters in the movie can interact with the music. This can be found in scenes where music is playing in the car, or when a vinyl record is put on; it can also be found in some musical numbers, when the cast is actually singing to one another (rather than using the music as a narrative device). This can be seen in some of Hitchcock's films, as well as in the television series The Wire, famed for its realism.
Music, then, is used for all kinds of things in other artistic media. This is because music is so omnipresent in our everyday lives that a universe without music seems off; little conveys emotion as succinctly as a song. There are songs near and dear to everyone's heart, and that's why we offer in-home Winnipeg voice lessons to make sure you can sing yours.