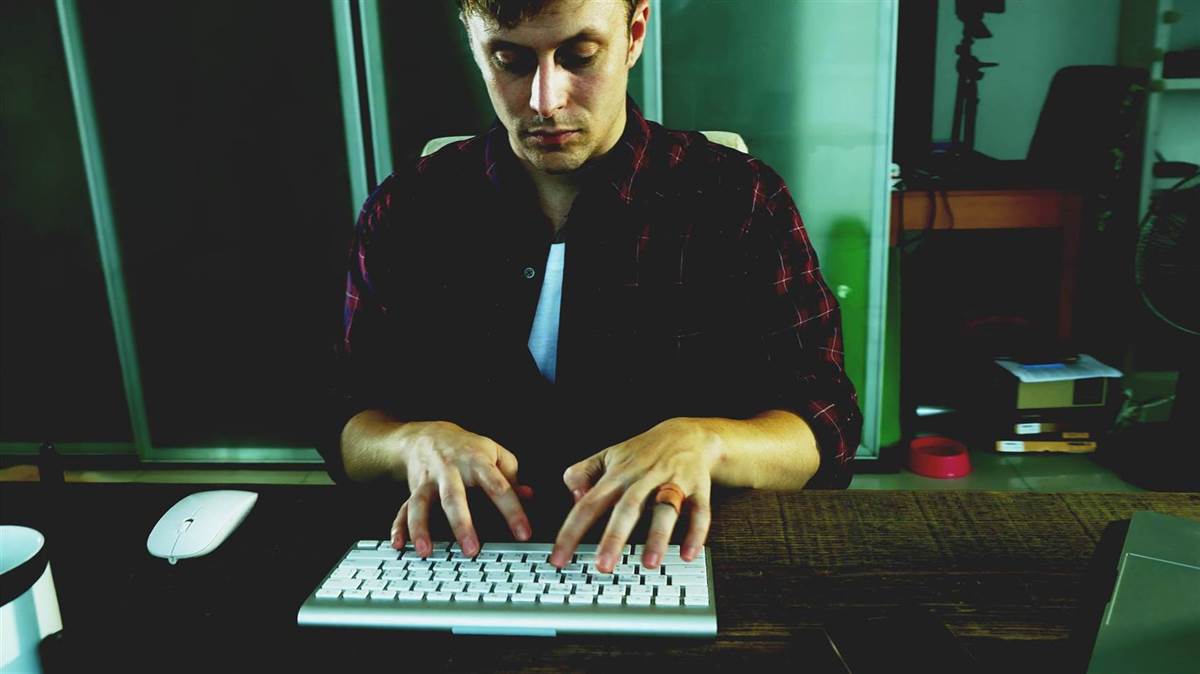 Music algorithms are a funny thing. Ostensibly, they exist to help us discover new music that's suited to our tastes. The problem with the idea is that the algorithms curate based on tastes that you already have, using songs that already exist within defined parameters as a starting point to steer you towards other music that fits the mould of those parameters. The problem with this is clear: while you can discover a lot of new music in this way, it will probably exist inside your comfort zone. In light of this, a lot of people are looking for anti-algorithmic ways of finding new music.
I read a great article by Pitchfork about one of the ways you can break out of the algorithm trap: listen to online radio. Online radio is usually run by passionate musicians and music fans who plumb the depths of the record store to find rare, almost unheard of gems to play for you. They are often volunteers, so there's no financial incentive for them to play a particular piece; online radio is a work of love, and it shows. I've discovered so much music from online radio, and sometimes, I'll hear a piece that I recognize from a song that samples it. One of the most exciting elements of music is the recontextualization of old sounds, unravelling the mythos of the tracks you listen to. Hearing a melody that calls back to an old song I know, or a lyric that references another track; it appeals to the collector in me, and your collection can't be complete if you don't do a little digging.
This anti-algorithm, always-be-curious attitude will help you play better, too. One of the biggest mistakes new musicians make is trying to make their piece sound exactly like another player; it's good to remember that everything you play is an interpretation, and it's the variation between your style and another musician's that will make your interpretation special, unique. You want to play the "right" notes, of course, at the right time, but the feel of it can be different. You might be using a piano that's totally different from the piano a piece was recorded with. The weight of your keys, the acoustics of your room, your own personal style; all of these will affect the piece.
Getting out of boxed-in modes of thinking is something we must aspire to as musicians. Not just as musicians, either; as human beings, it is our duty to get out of our comfort zone to try and establish new ways of understanding things – and each other. By listening to new music, exposing yourself to new ideas, and coming up with fresh ways of interpreting a piece, you're a part of a longstanding tradition of breaking the mould through art. You are the anti-algorithm. Algorithms are computerized, digital, cold; you are flesh and blood, human, and the works you make can be made by no one else. When you want to freshen up on the technical elements of your playing, Winnipeg piano lessons are available; we'll help you discover what you can bring to the world.