Voice Lessons in Winnipeg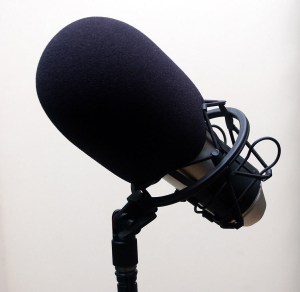 Online & In Home Voice Lessons
The Full Voice Workbook Series
We love this series because it's designed with kids in mind; singing is fun, and learning to control your voice and enunciation should be fun too! There's a lot of activities in these workbooks that will help kids learn without them even realizing they're learning. Vocal warm ups are turned into fun games! Call and response games are played so the warm up feels like playing Simon Says. Tantalizing tongue twisters tease trip up students at first, but as they practice, they'll be able to enunciate almost anything! The workbooks are organized so that your child learns organically, knowledge compounding on what was previously learned. Music theory, rhythm and note reading, recognizing notes by ear and sight singing will all be second nature to your child by the time the series is over!
Adult Voice Lessons
Our adult voice lessons are designed with you in mind; that means that whatever you aspire to, we'll accommodate. You might want to learn to belt out rock tunes, or perhaps you want to master tricky arias; whatever is in your wheelhouse, we'll be more than glad to help you towards your goals. Any style, any vocal range, any technique – we're there to help you achieve. Every student is different.
There are so many little things that make us unique. Our eyes, our fingerprints, the way we carry ourselves, the way we think. The experiences we have are singular; no other person will ever see the world exactly the way we do, and that's part of what makes every life so important. We want to express our singular experience to others, to let them know so much about us. What we think. What we feel. Myriad ways have been developed to express these unique facets of our being; art, language and more.
Out of all of these, what might be the most basic, brilliant and affecting of all is our voices; there's a reason the expression "find your voice" is used in almost every discipline. A mournful baritone. A heartbreaking soprano. A joyous tenor. Everyone has their voice, and everyone can express themselves, their whole range of emotions, through great vocal technique. You might chant, you might scream, you might hit the high note in the furthest range of your falsetto, and you will affect those around you. It's in our nature.
Everybody sings. You might do it in the shower, at karaoke, in the car with your family, or when you're cleaning the house. Your favorite song comes on, and you hum along, or sing a few bars. It's fun and cathartic. You might sing a forlorn love song when your heart is broken, and you might sing a pop classic with your friends on a road trip. All of this singing means you've definitely got practice, but you might decide you want to bring your singing career a bit further. Maybe you already play another instrument, and you want to be able to accompany yourself on it. You might have your eyes on joining a vocal group; a barbershop quartet, or maybe a choir! You might be in a band, or plan on forming one, and decide that you'll
become
the singer you need; you might already be a part of any of these things, and just want to improve your chops! There's singing competitions, too, and you might have your eyes on becoming the next Big Thing.
There's a wide array of benefits to voice lessons even if you have no grand ambitions; it's amazing to watch yourself or your child become a better singer. Voice lessons are musical training, and that comes with a wide array of benefits you might not think of off the top of your head. Consider that you'll learn to read music and rhythm. You'll also learn music theory. That's akin to learning a whole new language, something that stimulates the brain in incredible ways.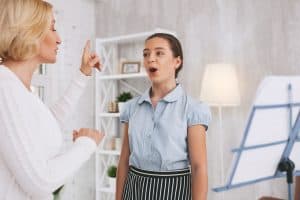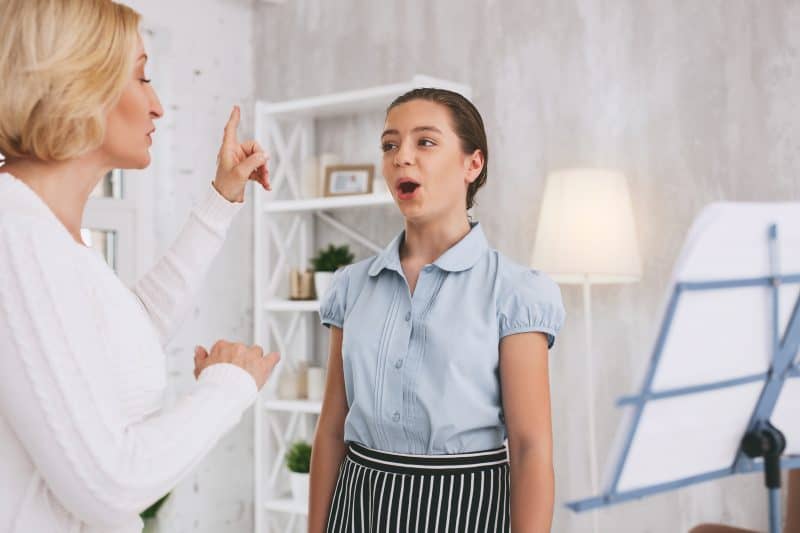 Learning the universal language of music is one of the reasons voice lessons are incredible for youth, but enrolling your child in voice lessons does so much more. Finding your voice makes you more confident, and you'll be proud of the newfound confidence your child has as they learn to control the instrument that is their birthright. They'll discover their vocal range, and learn to flit dexterously between the high and low notes they can reach. They'll also uncover the incredible benefits of breath control, for their voice and their overall life.
Crucially, they'll learn to tap into their emotions, allowing them to express themselves fully and deeply. Emotional intelligence, rational intelligence, physical skill, patience and discipline are all the benefits that come with voice lessons. Best of all, they'll have fun doing it; who doesn't love to sing?
Nobody, that's who! Well, okay, maybe some people don't love to sing, but we know a lot of adults who do; heck, I've been singing the whole time I've been writing this! That means you can benefit from voice music lessons too, and wouldn't you know it, adults can become more confident, creative, disciplined and intelligent through voice lessons the same way that kids can! Voice lessons can be especially handy if you've gotten off-hand comments about your shower belting that you're not fond of, or as a gift for the off-tune songbird in your life. There might be nothing so beautiful in the world as the human voice, so long as the voice is on-key!
Sing in the Comfort of Your Home!
People love to sing in the comfort of their own home; you might be worried that singing in public seems obnoxious, or you might not have confidence in your own voice yet. Not to worry! We come to your home, so you can be as comfortable as if you were in your own private shower (though please don't shower while we're doing voice lessons). This is great for kids too; you can hear your child sing without feeling intrusive. The benefits of at home vocal lessons are incredible!