Music Lessons In Steinbach, Manitoba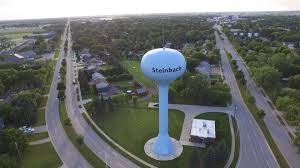 The Academy of Music now offers Online, In-Home or Studio Lessons in Steinbach, Mb. The Academy of Music has been offering quality in home music lessons at reasonable tuition rates for over 30 years starting in Winnipeg in 1990. We now offer on-line instruction via Skype or FaceTime as well as in-home and studio lessons in Steinbach Manitoba on the piano, guitar, voice, violin, drums, ukulele, flute, saxophone, clarinet, trumpet, trombone, oboe, bassoon, euphonium, tuba, French horn, viola, cello, double bass and electric bass lessons!
It is our mission to offer the highest quality, enjoyable musical education and to make them convenient and affordable for everyone! As we celebrate our 30th anniversary during these unprecedented times, we are happy to offer you a free on-line lesson to encourage you to try it at no obligation. We have found many benefits to learning on-line as most of our students have switched to online learning. Please visit our on-line lessons section for more information.
Nicknamed The Automobile City, Steinbach is known for its prevalent promotions of car sales after the Great Depression. The slogan "It's worth the trip" rose in popularity when the city became the most sought-after place to purchase a vehicle. Other than its love of automobiles, Steinbach is home to cultural destinations like the Mennonite Heritage Village. It hosts annual events like Pioneer Days and the Winter Carnival, and its nearly 15,000 residents celebrate diversity and multiculturalism. At Academy of Music, we're proud to offer Steinbach music lessons.
Guitar Lessons
Many people are drawn to the guitar when they consider learning music, and that's for good reason. Playing this instrument teaches you improved coordination, timing, and rhythm. Steinbach guitar lessons, for both electric and acoustic guitars, are offered at Academy of Music. Whether you're an auditory or visual learner, our instructors can adapt the classes to suit your style. Develop your motor skills and your creativity by learning to play the guitar. We tailor our lesson plans to your skill level – at Academy of Music, we accommodate beginners and experienced players alike. If you're ready to start strumming along to your favourite tunes, sign up for our guitar lessons in Steinbach. 
Piano Lessons
What's more stunning than the sound of a grand piano? When you take our Steinbach piano lessons, you'll be amazed at the beautiful music that you will produce. These lessons are beneficial for both children and adults. As a young person develops, music can help improve their rational and emotional intelligence. Music is a creative experience that involves manual dexterity, timing, and skill. Children will need to understand patience and persistence to learn an instrument like the piano. You may have heard the saying, "You can't teach an old dog new tricks". But when it comes to learning music, this simply isn't true! Adults and seniors can develop the skills to play the piano masterfully, and accompany classic ballads or catchy modern tunes. It gives you a new way to communicate: through the beauty of music. With piano lessons in Steinbach, you'll gain the ability to express yourself in a whole new way. It's challenging, fun, and rewarding!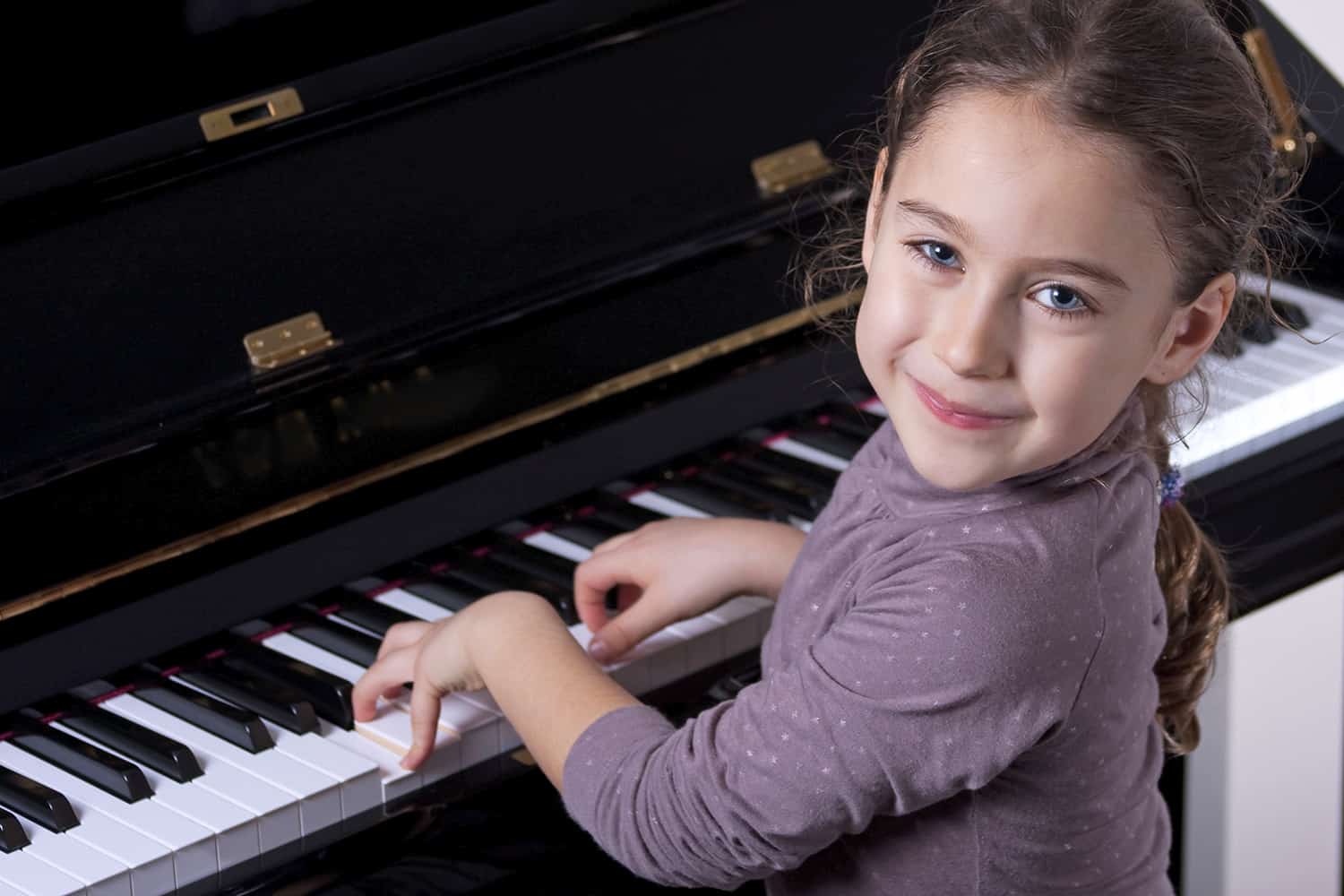 Steinbach is the third largest city in Manitoba. Due to its size, many feel wary about being in public since the outbreak of COVID-19. Academy of Music offers online music lessons in Steinbach – the safest way to learn how to play. All you'll need is an internet connection and a device that supports video communication to participate in one-on-one lessons. Time slots are flexible, so you can choose one that fits your schedule. Not only are online lessons safer, but they come with another advantage: your first session is completely free. This allows you to meet with an instructor without any obligations. You will enjoy the convenience that online lessons have to offer – you can stay inside, and won't have to make any travel plans. One advantage of doing music lessons digitally is that you can record them to play back at a later date, making it easy to practice the material from your teacher. Contact Academy of Music today to learn how to play the instrument you've always wanted to master!