Music Lessons in Portage la Prairie, Manitoba
The Academy of Music now offers Online, In-Home or Studio Lessons in Portage la Prairie, Mb. The Academy of Music has been offering quality in home music lessons at reasonable tuition rates for over 30 years starting in Winnipeg in 1990. We now offer on-line instruction via Skype or FaceTime as well as in-home and studio lessons in Portage la Prairie Manitoba on the piano, guitar, voice, violin, drums, ukulele, flute, saxophone, clarinet, trumpet, trombone, oboe, bassoon, euphonium, tuba, French horn, viola, cello, double bass and electric bass lessons!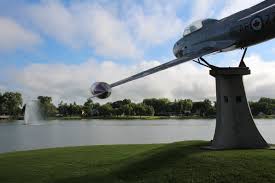 It is our mission to offer the highest quality, enjoyable musical education and to make them convenient and affordable for everyone! As we celebrate our 30th anniversary during these unprecedented times, we are happy to offer you a free on-line lesson to encourage you to try it at no obligation. We have found many benefits to learning on-line as most of our students have switched to online learning. Please visit our on-line lessons section for more information.
Portage la Prairie sits on the Assiniboine River, and its name comes from the act of carrying a canoe on land between waterways. The 13,000 residents are diligent and hard-working. The city's economy is built on agriculture, trucking, and food processing facilities, like the potato plants that provide French fries for Wendy's and McDonald's. One unexpected sight in this quaint city is the world's largest Coke can, which was made out of a former water tower. The Fort la Reine Museum celebrates the heritage of the region and gives a glimpse of settler history which dates back to the 18th century. Another way to learn about culture is to play an instrument. At Academy of Music, we offer Portage la Prairie music lessons.
Our music lessons in Portage la Prairie are versatile and adaptable. We meet each student at their skill level and adjust their lesson plan accordingly. Due to the pandemic, many people feel uncomfortable about leaving their homes. At Academy of Music, we understand that, so we are offering online lessons. It's a convenient way to study music – you won't have to make travel plans. Our live online lessons can be done via Skype or FaceTime. Scheduling is very flexible. You also can record the lessons with your instructor, so you can watch them again during the week, which will help you practice the material. We want to let you try online lessons without any obligations, so your first lesson will be free. We can also provide at-home lessons if you'd prefer. Our instructors take every precaution for safety – they wash their hands before arriving, maintain physical distance, and wear PPE. 
Guitar Lessons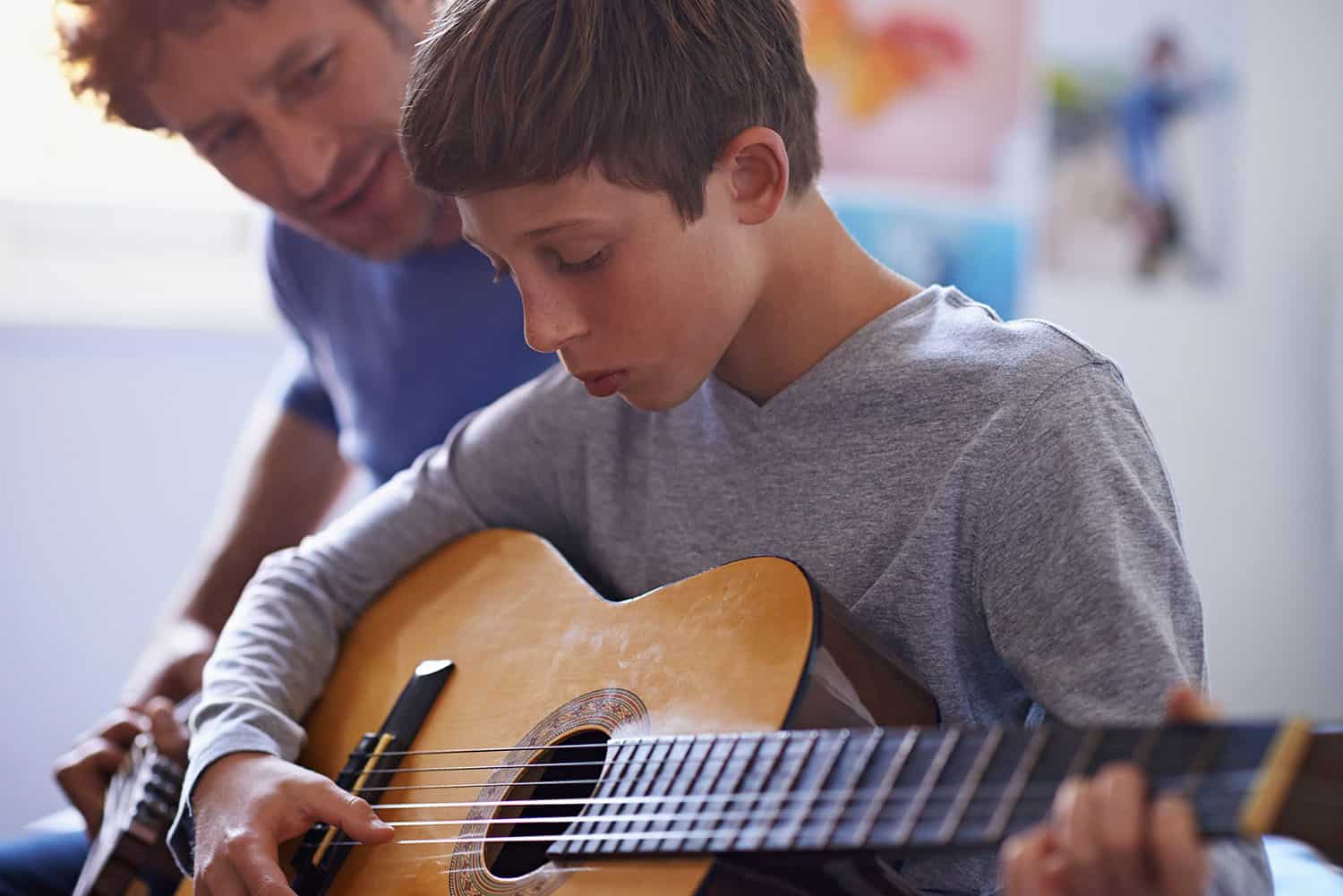 Portage la Prairie was the birthplace of punk rock band, Propagandhi. Aspiring musicians will be happy to know that Academy of Music offers Portage la Prairie guitar lessons. This instrument is a part of music around the world and is an accompaniment in songs of nearly every genre. Many people are drawn to the guitar because it can be both soulful and exciting. Guitar lessons in Portage la Prairie will teach you how to play your favourite songs and even write your own. We offer a variety of different lesson plans to match your desired outcome. Are you looking to learn the fundamentals? Alfred's Basic Guitar course is perfect for beginners. It teaches the notes, songs, and techniques that will build a strong foundation for those who are just starting to play guitar. Experienced guitarists who are preparing for the RCM examination can enroll in our Royal Conservatory Classical Guitar program. Our instructors can help you learn the emotional depth and technical accuracy that this challenging test requires. At Academy of Music, we accommodate players of all ages and skill levels. Soon enough, you'll be ready to strum your tunes at the Whoop & Hollar Folk Festival!
Piano Lessons
Our Portage la Prairie piano lessons are suitable for a wide range of ages. We offer lesson plans that are suitable for adults and children. Experienced pianists can enroll in a course that will prepare them for the challenging RCM examination – a true test of skill that prepares musicians, for life, as professional pianists. Piano lessons in Portage la Prairie will teach you how to read and compose intricate pieces – and who knows? You might one day be performing at the William Glesby Centre. 
FAQ:
What are your rates?
The answer depends on what length of lesson you prefer. A 30-minute lesson costs $25, 45-minute costs $37.50, and a 60-minute lesson costs $50.
What is your cancellation policy?
For lessons that must be rearranged, we ask that you notify us 24 hours in advance. We provide 3 make-up lessons per year. 
Which instrument is best for beginners?
The best instrument for you is one that inspires passion. You need the motivation to play and practice regularly, so choose one that speaks to you – even if it is challenging. With our lessons, you'll be able to perform beautiful songs on your instrument that are breathtaking, just like the scenic views at Crescent Lake. 
Are music lessons only for children?
Not at all! Many of our courses are designed for adults. Even seniors take lessons and can relive the songs of their youth. 
Do you offer a trial lesson?
We do! If you register for online lessons, your first one will be free!
Do you teach music theory and how to read music?
At Academy of Music, we understand that learning how to play an instrument is a dynamic process. Our courses do cover music theory and will teach you how to read sheet music. 
How do I register for lessons?
You can use the sign-up sheet on our website to register for lessons. The online form makes this process simple and straightforward. Academy of Music looks forward to hearing from you!