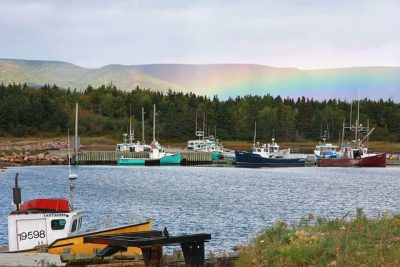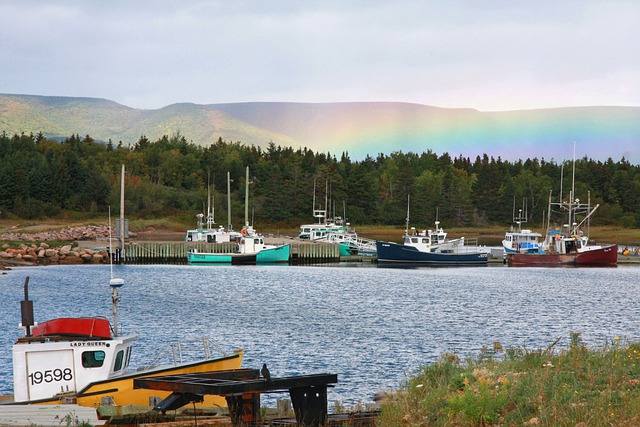 The Academy of Music now offers online music lessons in Cape Breton, Nova Scotia. The Academy of Music has been offering quality in home music lessons at reasonable tuition rates for over 30 years starting in Winnipeg in 1990. We now offer virtual in home lessons with our new on-line instruction via Zoom, Skype or FaceTime in Cape Breton, Nova Scotia on the piano, guitar, voice, violin, drums, ukulele, flute, saxophone, clarinet, trumpet, trombone, oboe, bassoon, euphonium, tuba, French horn, viola, cello, double bass and electric bass lessons!
Cape Breton is well known for its traditional fiddle music, which was brought to North America by Scottish immigrants during the Highland Clearances. The traditional style has been well preserved in Cape Breton, and céilidhs have become a popular attraction for tourists. Inverness County in particular has a heavy concentration of musical activity, with regular performances in communities such as Mabou and Judique. Judique is recognized as 'Baile nam Fonn', (literally: Village of Tunes) or the 'Home of Celtic Music', featuring the Celtic Music Interpretive Centre. Performers who have received significant recognition outside of Cape Breton include Angus Chisholm, Buddy MacMaster, Joseph Cormier, Lee Cremo, Bruce Guthro, Natalie MacMaster, Ashley MacIsaac, The Rankin Family, Aselin Debison, Gordie Sampson, Dawn and Margie Beaton, also known as "The Beaton Sisters", and the Barra MacNeils. The Margaree's of Cape Breton also serve as a large contributor of fiddle music celebrated throughout the island. This traditional fiddle music of Cape Breton is studied by musicians around the world, where its global recognition continues to rise.
For those looking to learn about how to play, read, and compose music, Academy of Music offers music lessons in Cape Breton.
During these challenging times, we understand that many families are not comfortable travelling to a studio for lessons. That's why we offer online music lessons in Cape Breton, making our services convenient, safe and accessible. Having lessons in the comfort of your own home is more advantageous than you might think. You'll feel relaxed in a familiar space, which can help you retain the skills that your instructor teaches. It offers an unparalleled level of convenience – the lessons are brought right to you! If you enjoy playing the grand piano that you have at home, you may feel more comfortable using your own instrument. Online music lessons are becoming more popular with many of our students. We are prepared to bring the beauty of music to your home in the safest way possible.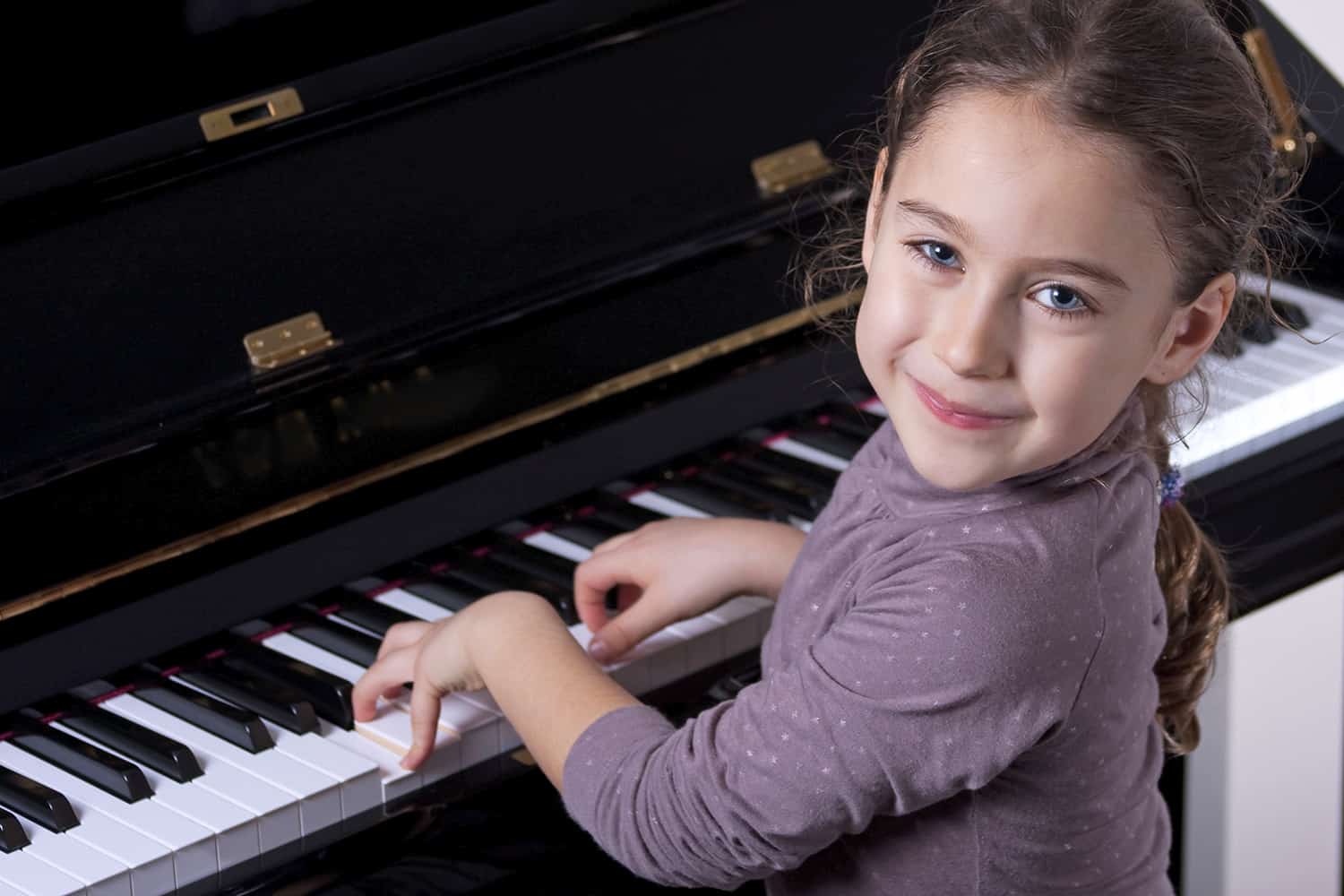 Piano Lessons
Interested in piano lessons in Cape Breton? Young learners ages 6-12 will enjoy Alfred's Premier piano course. For adolescents, we offer Alfred's Adult piano course. Our instructors at Academy of Music can help you prepare for the notoriously challenging Royal Conservatory piano examinations. Learning the piano is a rewarding experience; it allows you to play any song that you like on this beautiful instrument. You can play classical pieces or modern pop songs – with the piano, the choice is yours. Academy of Music offers Cape Breton piano lessons online.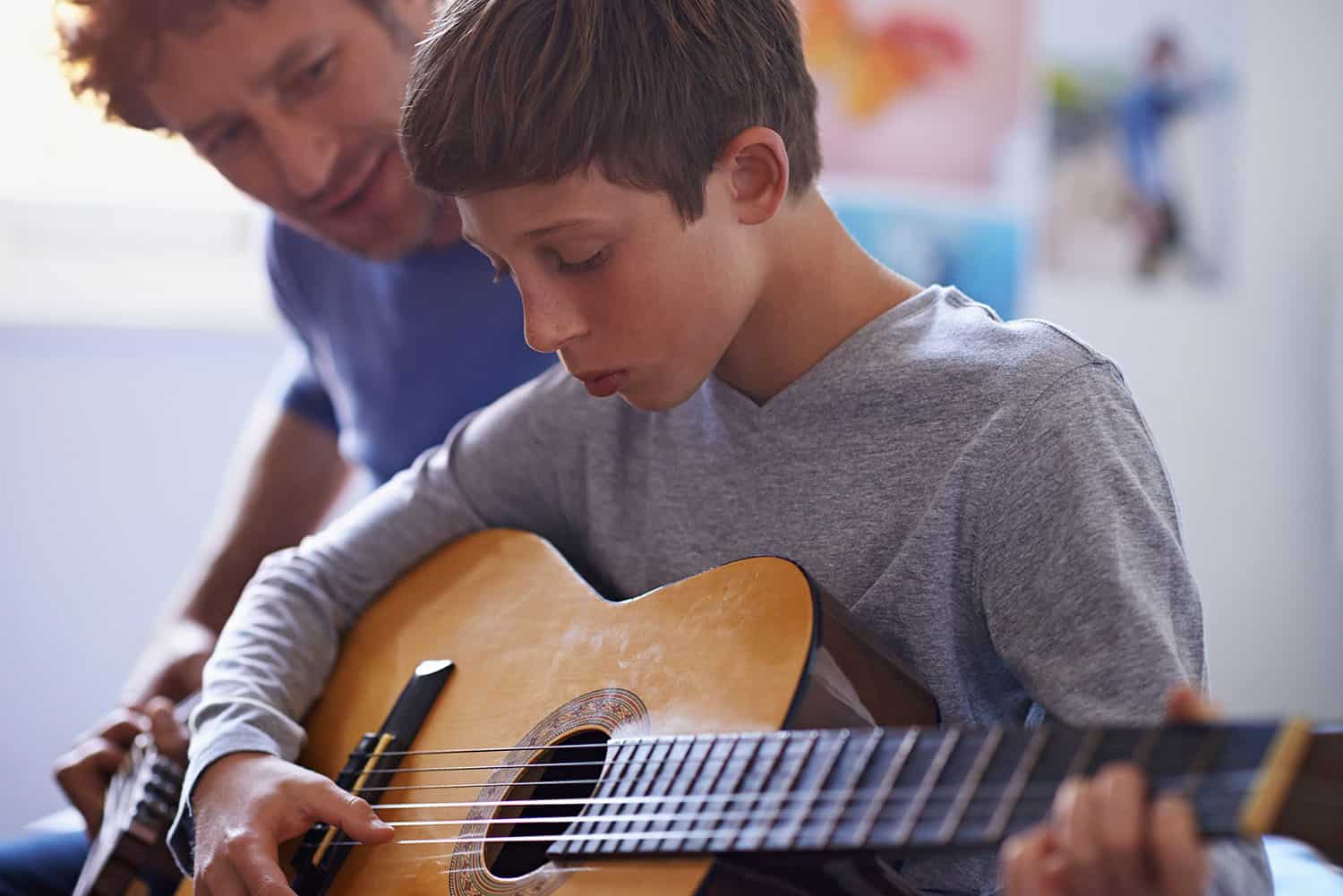 Guitar Lessons
At Academy of Music, we offer Cape Breton guitar lessons online. Those interested in classical music may be interested in The Royal Conservatory Classical Guitar program. Our teachers will help you prepare for these challenging exams that require precise technical accuracy and emotional depth. For those who are just starting to play guitar, you will enjoy Alfred's Basic Guitar Course, which is designed to make this learning process easy and fun. Are you a fast learner? Then you may be better suited for The Hal Leonard's Fast Track Guitar Course, which teaches a variety of techniques and styles. The guitar is a versatile instrument that allows you to play a variety of genres. Blues, rock, jazz, country, or pop – guitars can accompany all sorts of styles. At Academy of Music, we can help you play at whatever level you are comfortable with. Master scales and conquer chords with our guitar lessons in Cape Breton!