The Academy of Music now offers online music lessons in Brandon, Mb. The Academy of Music has been offering quality in home music lessons at reasonable tuition rates for over 30 years starting in Winnipeg in 1990. We now offer virtual in home lessons with our new on-line instruction via Zoom, Skype or FaceTime in Brandon, Manitoba on the piano, guitar, voice, violin, drums, ukulele, flute, saxophone, clarinet, trumpet, trombone, oboe, bassoon, euphonium, tuba, French horn, viola, cello, double bass and electric bass lessons!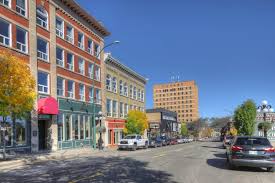 Brandon gives residents a small-town feel while still offering the staple amenities of a large city. With a population of roughly 50,000, it has a lot to offer. Residential areas are quiet and remote, but there are two major shopping centres with fine dining restaurants nearby. The Wheat City sits on the banks of the Assiniboine River in the south-western region of Manitoba. Brandon is a great place to gain an education – it has three high schools and four post-secondary institutions. For those looking to learn about how to play, read, and compose music, Academy of Music offers music lessons in Brandon.
Piano Lessons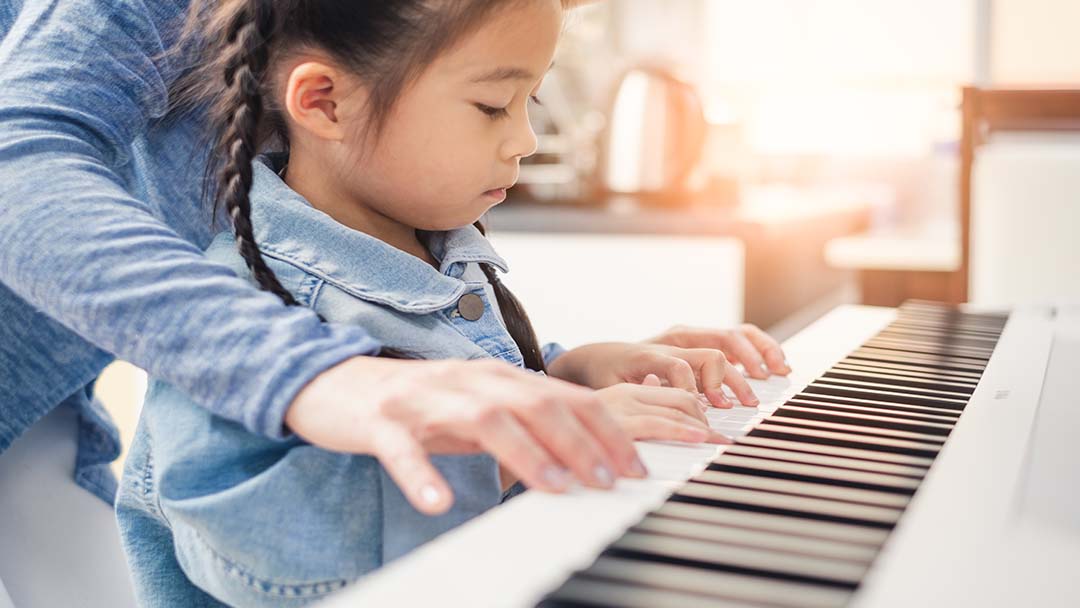 Brandon has no shortage of things to do – it features many recreational facilities that support activities like hockey and the performing arts. Interested in piano lessons in Brandon? Young learners ages 6-12 will enjoy Alfred's Premier piano course. For adolescents, we offer Alfred's Adult piano course. Our instructors at Academy of Music can help you prepare for the notoriously challenging Royal Conservatory piano examinations. Learning the piano is a rewarding experience; it allows you to play any song that you like on this beautiful instrument. You can play classical pieces or modern pop songs – with the piano, the choice is yours. Academy of Music offers Brandon piano lessons online.
Guitar Lessons
This city has deep roots in music; it was memorialized in The Tragically Hip's hit song, Wheat Kings. Learning the guitar on your own can be challenging and frustrating. At Academy of Music, we offer guitar lessons in Brandon. We have instructors that will make this process natural and fun for students of all ages. Our Brandon guitar lessons are tailored to meet your skill level and goals. Speedy learners will enjoy Hal Leonard's Fast Track guitar course. Beginners love learning how to play with Alfred's Basic guitar course. For experienced players who want to achieve technical accuracy and emotional depth, we offer the Royal Conservatory Classical Guitar program. Whether you want to learn electric or acoustic, we offer lessons to accommodate your interests. If you are an adult and just beginning, don't worry! Many of our students are seniors who are learning to play these instruments for the first time. The guitar is a versatile instrument that allows you to play a variety of genres. Blues, rock, jazz, country, or pop – guitars can accompany all sorts of styles. At Academy of Music, we can help you play at whatever level you are comfortable with.