In Home Music Lessons
In Winnipeg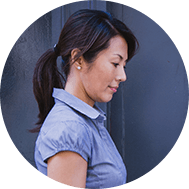 Aenean nulla massa, feugiat nec blandit porta, viverra nec metus. Maecenas in magna ullamcorper dolor.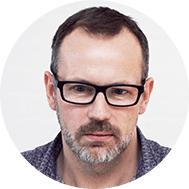 consectetur adipiscing elit. Sed neque mauris, porta id arcu ac, sagittis auctor ante monke di paserstion.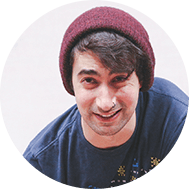 Nulla faucibus commodo Duis pulvinar arcu a ultrices monk dapibus. Etiam suscipit sed quam vel auctor.
"I remember when I first started piano lessons. I was a bit scared, but my first lesson was really productive. I learned a bunch about chords and scales and all the good stuff. Most of all I had a really nice piano teacher. It was an overall good lesson, but I honestly never knew how much I would have improved weeks later, and how much fun I would have everytime I had a lesson.
Thanks for the support and love. And always dare to dream!!!"
Academy of Music has been teaching music in Winnipeg for almost 30 years!
Our mission is to teach music in a systematic and easy to follow way to students of all ages.
We know you're busy. Let us come to you at a time that is convenient.